Pacific pilots
fleet
improve skills and technique of piloting in difficult weather conditions characteristic of the Far Eastern region, reports
Interfax
Post press service of Pacific Fleet.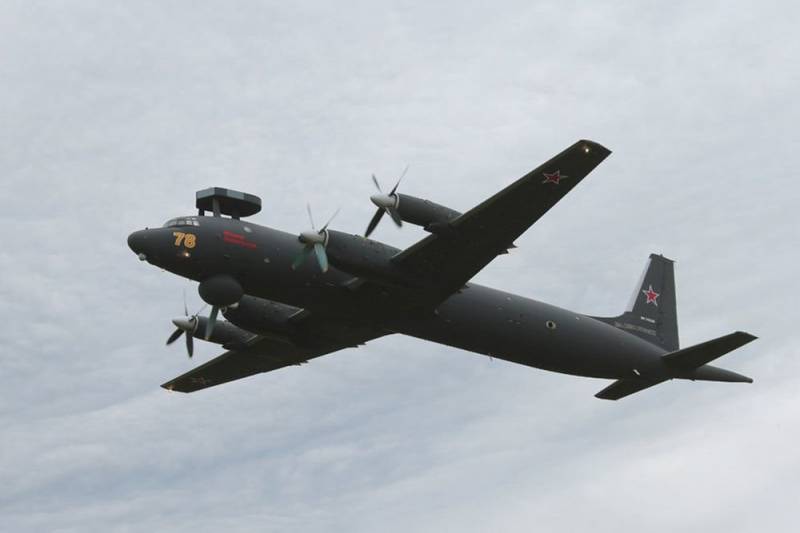 In the conditions of the next snow cyclone, which approached the shores of Kamchatka, the crews of anti-submarine aircraft Il-38H worked to fulfill the tasks of searching and tracking a submarine of a conditional enemy,
says release.
It is reported that "the pilots flew and landed with low clouds and poor visibility, flew over the sea, piloted using instruments, and also went to the second round and landed on the shortened distance of the runway."
In total, there were three anti-submarine aircraft of the sea
aviation
TOF.
"The Pacific cyclone that came to Kamchatka brought snowfall and wind gusts up to 15-20 meters per second. Petropavlovsk-Kamchatsky, Vilyuchinsk, Elizovsky, Ust-Bolsheretsky, Milkovsky, Ust-Kamchatsky districts were under the influence of the elements, "the press service said.