A new division of the armed forces will be created in eastern Poland, said Polish Defense Minister Mariusz Blašczak during the annual meeting of the leadership of the department and the command of the army.
According to him, in the framework of strengthening the eastern flank, Poland plans to carry out a partial "redeployment of troops from west to east."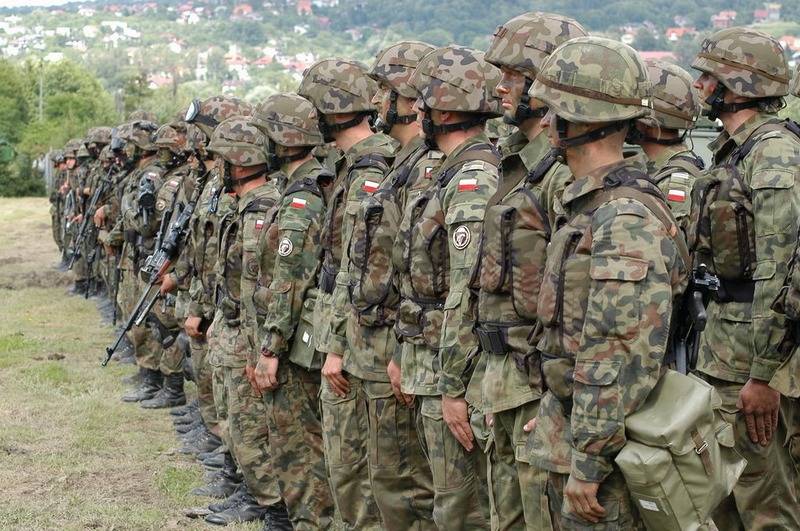 I plan to create in the east a new division of a professional army
- said Blashchak
In turn, President Andrzej Duda, who was present at the meeting, noted that Poland considers Russia to be its main adversary.
Russia shows that it is ready to resort to military force to achieve its goals, deliberately violates international law
- he says.
The division is the largest military formation existing in the Armed Forces of Poland in peacetime. Currently, the structure of the Polish army includes one
tank
division and two mechanized divisions under the command of the ground forces. In other types of armed forces there is no such organizational level.