The Syrian army soldiers are increasingly using grenade launchers of Russian-made GP-25 in combat. More recently, this
weapon
was considered a big deficit, writes
Rossiyskaya Gazeta
.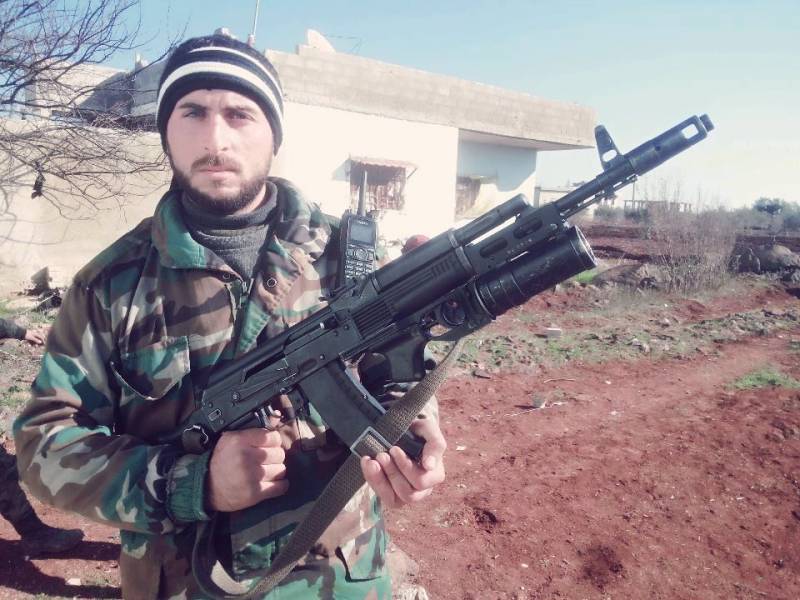 40-mm GP-25 "Kosterok" is used in combination with Kalashnikov assault rifles (in Syria it is, as a rule, AK-74М). Its length is 323 mm, weight - 1,76 kg. The maximum firing range is 400 m. Of the types of grenades used, the experts distinguish VOG-25P - a shot from a "bouncing" 1,5 meter with a fragmentation grenade.
According to Yuri Lyamin, an expert on the Syrian crisis, the first grenade launchers appeared in the UAR before the conflict began.
These are relatively small batches of GP-30 and, possibly, GP-25. Basically, they went into service with individual units of the Republican Guard. The situation began to change after the start of the Russian operation, when the scale of assistance increased dramatically,
said the expert.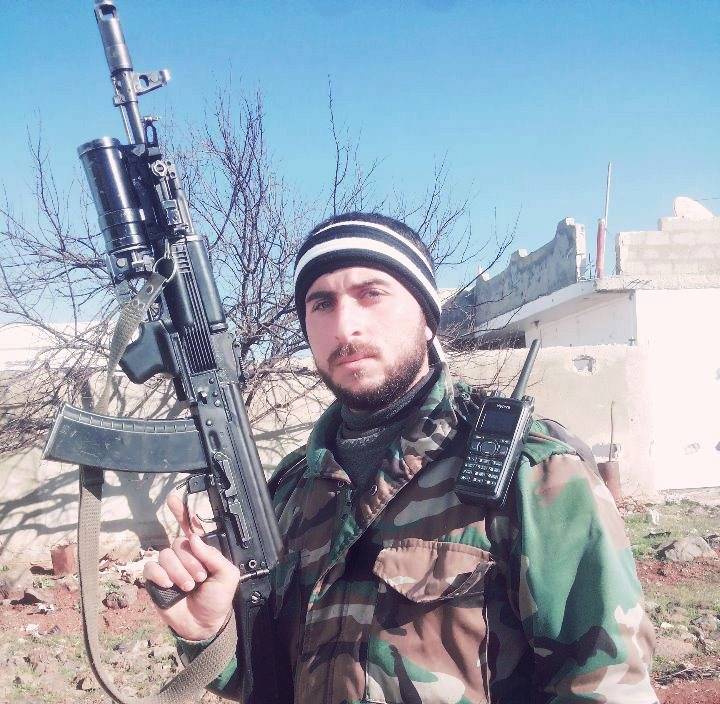 Among other things, deliveries of GP-25 began - they began to come across much more often in photographs from Syria.
However, even now the number of grenade launchers in government forces remains small, and the need for such weapons is significant. It is not surprising that, along with GP-25, in reports from Syria, you can see the Syrian military with the captured Bulgarian MSGL six-gun revolver type grenade launchers, which foreign patrons have delivered to militants in significant quantities for several years now,
told Lyamin.