The head of the DPR, Alexander Zakharchenko proposed to declare in the Donbass "Easter truce", reports
Donetsk News Agency
.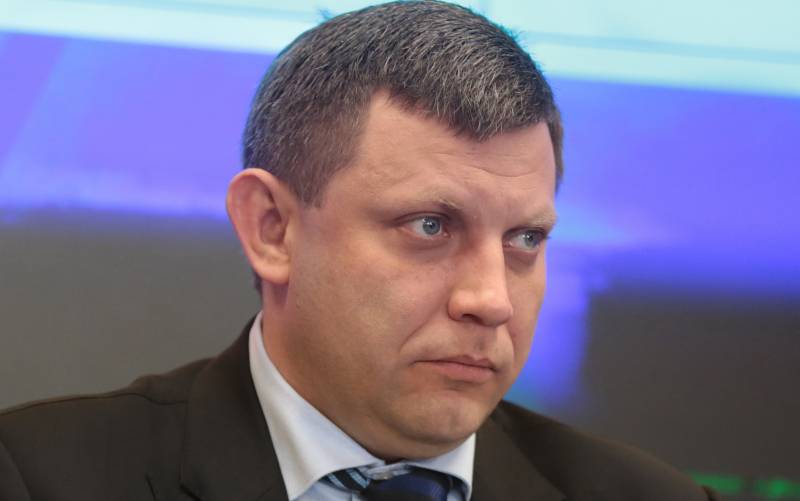 On March 5 of this year, the "spring truce" began, which can be called one of the most successful truces. It is generally respected, and there is hope that the cease-fire will be permanent,
said in a statement the head of the Donetsk Republic.
On the eve of the great holiday for all Christians, I propose to announce the "Easter Truce" from the Holy Week (April 1),
added on.
Zakharchenko instructed the representative of the DPR in Minsk Denis Pushilin next week "to determine the basic parameters of the Easter Truce in the videoconference mode".
I urge all parties to the negotiation process to support this proposal and take another step towards peace in the Donbas,
declared the head of the republic.
Recall, another truce in the Donbass came into force on the night of March 5. The last meeting of the contact group in Minsk was held on March 14. On it, the parties to the conflict exchanged mutual accusations of violating the agreements. At the same time, representatives of the OSCE SMM noted that the level of violence in the region decreased by 60%.