In mid-March, the head of the working group on international legal issues at the permanent mission of the Republic of Crimea under the President of the Russian Federation, Alexander Molokhov, plans to speak to the UN about the violation of the rights of Crimeans from Kiev, reports
RIA News
.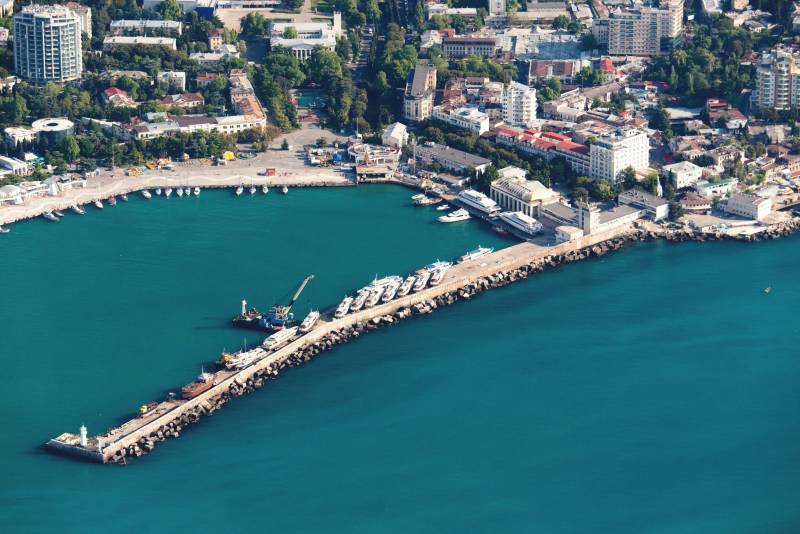 I plan to speak on 16 in March at the 37 session of the UN Council on Human Rights in Geneva with a message on the topic of violation of the rights of Crimeans from Ukraine. I expect a skirmish with the Ukrainian delegation on this issue, I hope, only verbal debates, without any excesses, insults and throwing glasses with water. In general, I hope for a constructive dialogue within the UN,
said Molokhov.
At the same time, he stressed that "the main theses of the message will remain intriguing until the performance on the UN platform".
Earlier, Molokhov told reporters that this year "dozens of lawsuits will be sent to the Ukrainian courts demanding compensation for damage to residents of the Crimea because of the energy blockade of the peninsula" organized by the Ukrainian side. In addition, lawsuits are being drafted to the European Court of Human Rights in connection with the water blockade of the region.