The head of the Roskosmos state corporation, Igor Komarov, said it was necessary to launch three additional modules on the ISS, which would make the Russian segment of the ISS autonomous by 2021, reports
Interfax
.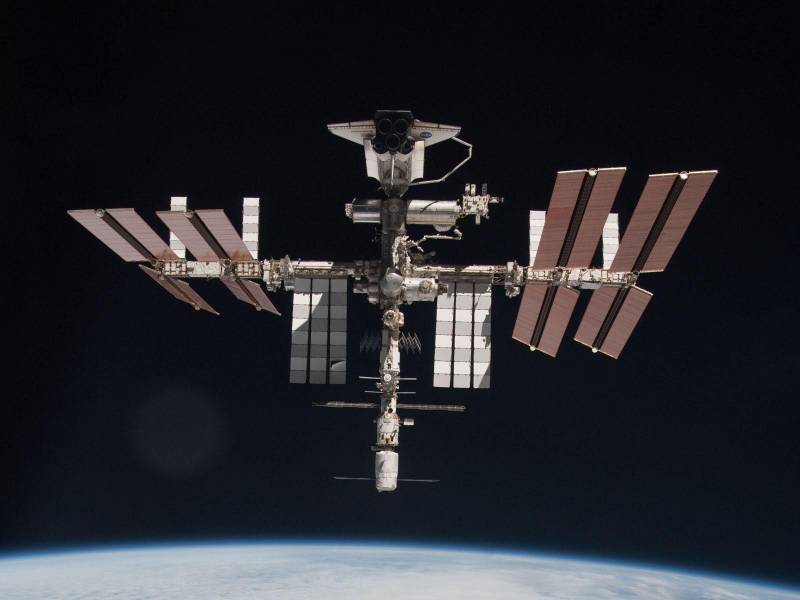 We gave our industry the task to ensure that by the 2021 year, that is, years before the deadline agreed upon by us to work together on the ISS expires, we had the opportunity to separate and work independently in the Russian segment,
Komarov said at the forum "Russia - a land of opportunity."
For this, according to him, "it is necessary to work out and launch new modules".
Over the next three years, we will finally launch, I hope, three modules that will provide autonomy in terms of energy, engines, communication systems and life support, the operation of the Russian segment,
Komarov added.
He noted that such measures are taken in case "if the partners of the Russian Federation refuse to cooperate on the ISS after 2025 of the year".
At the same time, we believe, and it is our conviction that working together is much more efficient and better. This is the example when people benefit from mutual cooperation,
said the head of the corporation.
Operation of the ISS was originally planned to complete by 2025 year. They wanted to bring the station out of orbit and flood it in the Pacific Ocean. However, now the countries do not exclude the possibility of extending its work.