The newest avant-garde hypersonic strategic missile system is planned to be put into service no later than 2019 of the year, TASS reports, citing a source in the Russian military-industrial complex.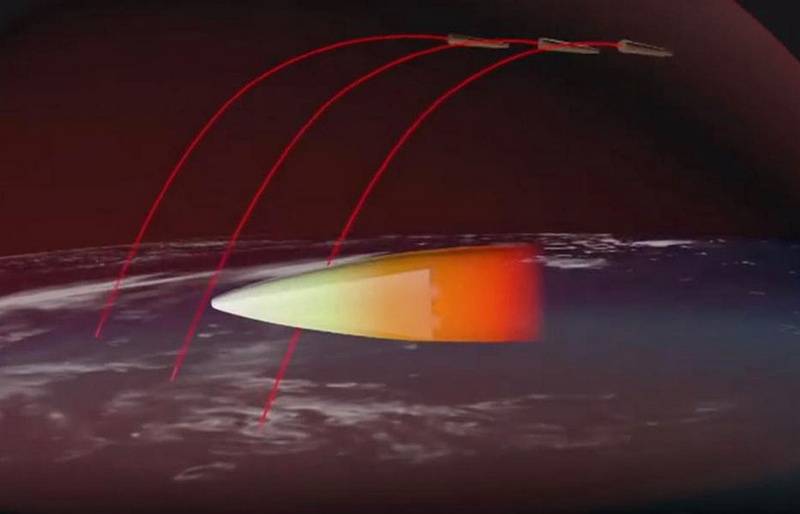 The Avangard complex, after the release of the first series of planning combat units and in the case of a successful test launch of a single rocket with this combat equipment, can be adopted at the end of 2018 of the year. The deadline for adopting and setting on combat duty - 2019 year
- Said the source agency.
The source noted that with the adoption of Avangard, the number of missile divisions in the combat squad of the Strategic Missile Forces (RVSN) will not increase: the newest systems will go into service with existing missile units.
Earlier, Deputy Defense Minister Yury Borisov said that the military department had signed a contract for the production of a hypersonic Avangard strategic complex. The commander of the Strategic Missile Forces, Sergei Karakaev, clarified that the tests of the Avangard were successfully completed.
Avangard is a strategic complex with an intercontinental ballistic missile equipped with a planning hypersonic winged combat unit.