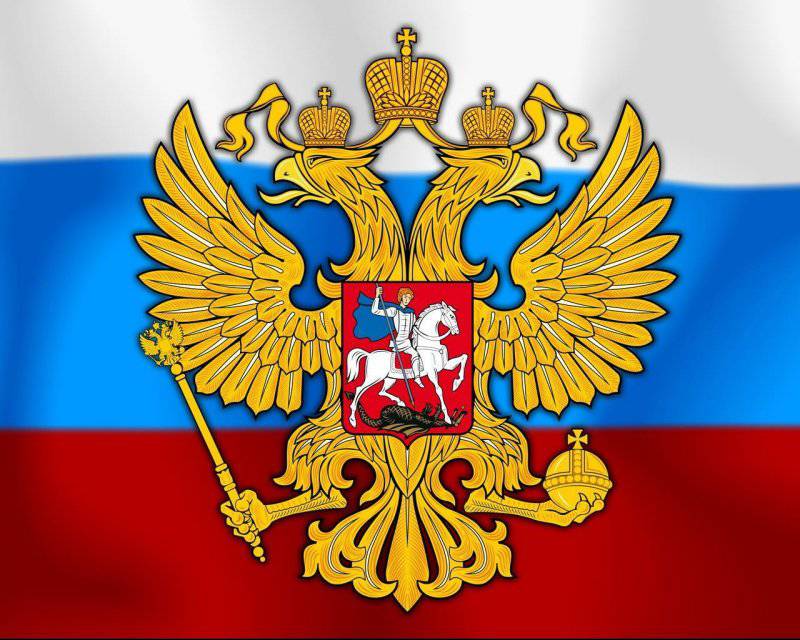 The new military doctrine of Russia will be developed by the end of the year. About this, as reported by RIA
News
", Said Deputy Prime Minister Dmitry Rogozin.
According to him, the preparation of the doctrine will begin in mid-May.
D. Rogozin also said that a meeting on state defense orders, which will be fixed strategic directions in this area, will be held shortly after the inauguration of Vladimir Putin.
The inauguration of the elected president of the Russian Federation will take place on May 7.