The Bulgarian Ministry of Defense has chosen the Russian MiG Aircraft Building Corporation to service its MiG-29 fighter jets until 2022, the Novinite agency reports.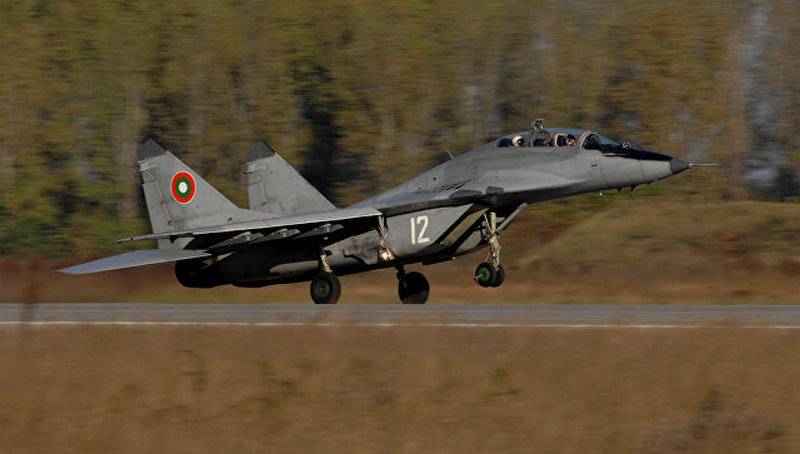 The head of the agency, Krasimir Karakachanov, signed the 6 agreement in March after negotiations with a Russian company.
The Bulgarian Ministry of Defense announced a tender for maintenance of 15 fighters MiG-29 7 more December and soon announced the RAC "MiG" winner, but soon after the process was interrupted due to the complaint Ukrainian Ukroboronprom. In the end, however, the complaint of the Ukrainians was declared untenable.
This event looks remarkable in that in 2015, Bulgaria entered into an agreement with Poland for the repair and maintenance of these fighters. This then caused a serious scandal, since the Poles have neither the technology nor the license to work with these Russian-made machines.
Obviously, the Bulgarian side realized the high risks from such actions and decided to sign an agreement on the maintenance of their fighters with their manufacturer, represented by RSK MiG.
The Bulgarian portal Frog News notes that the agreement may be disputed within 10 days after signing. The sum of the contract calculated for 4 of the year is estimated at 81,5 million leva (49 million dollars).