At the initiative of London convened an emergency meeting of the UN Security Council. The authorities of the United Kingdom announced that at the Security Council of the United Nations it is necessary "to assess the actions of Russia." Under the "actions of Russia", London continues to understand the poisoning of the ex-GRU officer Sergei Skripal, who in Russia was sentenced in absentia to 13 years in prison for spying for Britain.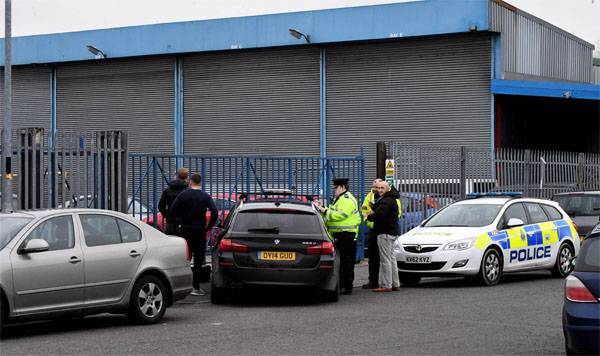 It can be assumed that Britain deliberately spins anti-Russian hysteria with access to the UN Security Council immediately before the presidential elections in the Russian Federation. The British Crown cannot but understand that any of its delusional initiatives in the UN Security Council will receive a veto as a result. But for London the main thing is to create another anti-Russian aura around the defector's poisoning.
It is noteworthy that approximately along the same lines London acted in the case of the poisoning of ex-FSB officer Alexander Litvinenko.
It all started with a planetary scale hysteria, and when it came to court, all the conclusions of the investigation were suddenly kept secret. This was noticed in the Russian Foreign Ministry, demanding that London hand over documents to Russia for familiarization with both the Litvinenko case and the Skripl case. Instead of answering, London continues the media noise, which is an integral part of the overall "diplomatic" repertoire of Britain. It remains to get the test tube from the pocket with the "poison" and shake it before the assembled at the Security Council meeting - according to the "Big Brother" covenant.