The Ministry of Foreign Affairs of Ukraine has prepared proposals for the country's withdrawal from the CIS and the denunciation of the Treaty of Friendship, Cooperation and Partnership with Russia. This was reported by the deputy from the "Bloc of Petro Poroshenko" Svetlana Zalischuk.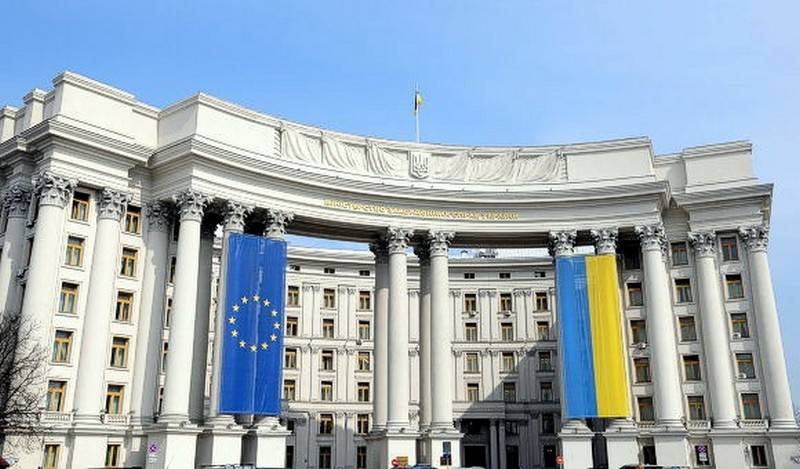 Minister Pavel Klimkin at our Foreign Affairs Committee announced that the Foreign Ministry had prepared proposals for the president on withdrawing from the CIS bodies and denouncing the treaty on friendship, cooperation and partnership between Ukraine and Russia
- wrote Zalischuk in Facebook on Wednesday.
She also noted that when asked when such actions could be expected, the minister said that the decision rests with the head of state.
The Treaty on Friendship, Cooperation and Partnership between Ukraine and the Russian Federation was signed on 31 on May 1997 of the year for a period of 10 years (with the subsequent automatic prolongation of the document, if the parties do not speak out). Verkhovna Rada ratified the January 14 1998 Treaty of the Year, the State Duma - the December 25 1998 of the Year. The Treaty entered into force on April 1 1999 of the year (since the exchange of instruments of ratification).
In January, Klimkin announced that Ukraine would soon denounce eight more agreements with Russia