British Prime Minister Theresa May, after the poisoning of a former GRU officer Sergei Skripal, accused the Russian authorities, is developing plans for an economic war against Russia, reports The Independent, citing a government source.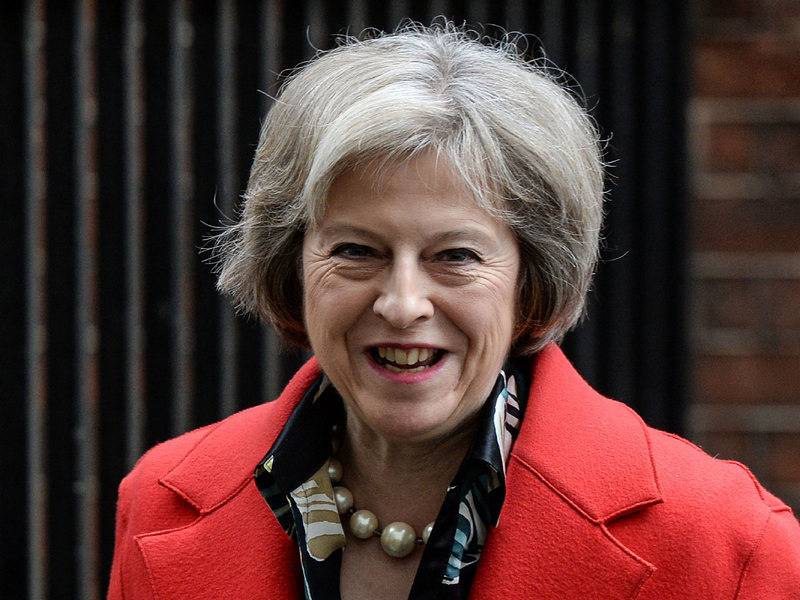 It will be an economic war, it will be economic measures. The Russian economy is half the size of the British, and it is mainly concentrated in the hands of a small handful of people. We will have to make the economy even smaller, since they [the Russians] want to continue in the same spirit
- Said the source of the newspaper.
Mei 14 March intends to meet with the British National Security Council to discuss options for possible measures that are then expected to be presented to the House of Commons.
As suggested by The Independent, the British authorities are considering the freezing and confiscation of assets, as well as bans on issuing visas to Russian citizens and the expulsion of diplomats.
The publication notes that restrictions may be adopted within the framework of the law "On criminal finance". It allows arresting assets in the event that the owner could not prove the legality of their origin or the legality of the origin of the funds for which they were acquired, reports Lenta.ru