As part of the planned combat readiness alert, military units and units of the combined arms army of the Western Military District (ZVO) were alerted, the district press service reported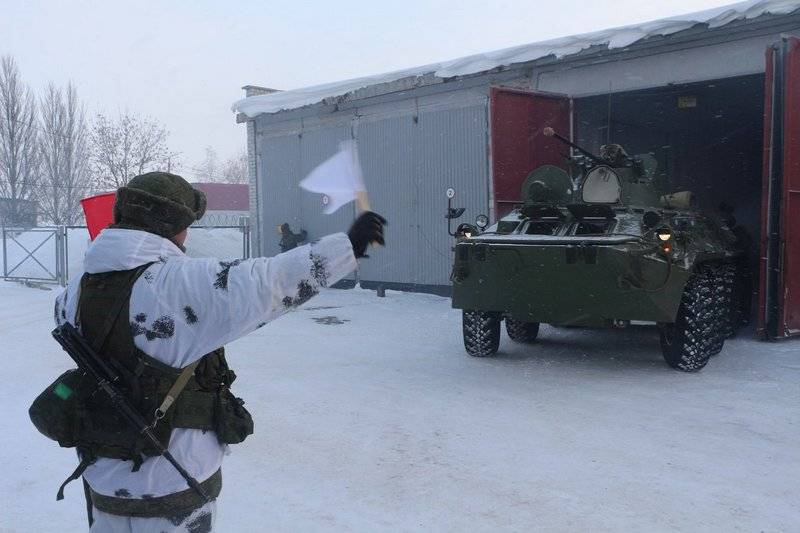 Motorized rifle,
tank
, artillery and anti-aircraft missile units are preparing to commit a multi-kilometer combined march to specified areas
- told the deputy commander of the combined arms army ZVO Major General Timur Trubienko.
Troops from near Voronezh and Smolensk will head to the Mulino training ground in the Nizhny Novgorod region, where they will take part in a bilateral regimental tactical exercise with live firing, the press service added.
It is noted that in the exercises involve more than two thousand soldiers, tanks T-72 latest modification, infantry fighting vehicles BMP-2, BTR-82AM, 120-millimeter mortars "Sunny", 152-millimeter howitzers "MSTA-B" and self-propelled guns Msta-S, Tornado-G and Grad salvo systems.