The large-scale field output of the artillery units of the Eastern Military District (VVO) began in eight regions, with more than 7 thousand troops participating in it, the press service of the district reports.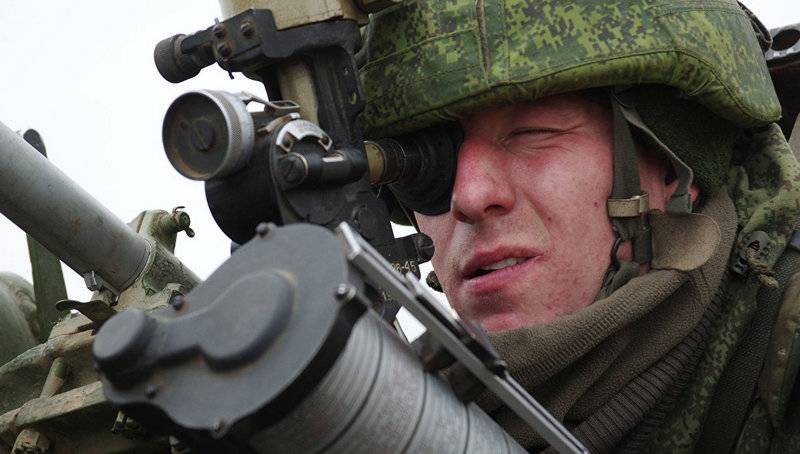 Over 7, thousands of troops from the missile troops and artillery units of the Eastern Military District moved to the ground of the city of Zapadnaya, Khabarovsk, Trans-Baikal, Kamchatka, Amur, Sakhalin, Jewish Autonomous Oblasts in the Republic of Buryatia, in the X-rayon, Khabarovsk, Amur, Sakhalin, Jewish Autonomous Regions. Gunners will perform firing tasks using artillery shells of various calibers, including self-propelled artillery mounts and howitzers "Acacia", "Gvozdika", "Giatsint", "Msta-S", "Peony", and Grad and multiple rocket launchers "Hurricane", anti-tank missile systems "Fagot" and "Sturm-S", mortar complexes "Sani", 13-mm self-propelled mortars "Tulip
- said in a statement.
Crews and combat crews have already completed multi-kilometer marches on standard equipment with various tasks.
At the landfills, artillery officers will face combat firing from firing positions of varying degrees of difficulty using various types of ammunition. Also, artillery units will comply with the standards for the deployment of technology and the occupation of firing positions, their engineering equipment and camouflage, detect targets and solve problems in their defeat.
In total, more than 200 tactical exercises with artillery batteries and divisions and more 20 training in communications and fire control will be conducted. In some areas, the operations of the units on the march will coordinate the calculations of unmanned aerial vehicles. At the same time at least half of the classes will be held at night.