State Corporation "Rostec" begins mass production of automatic fire extinguishing installation for the Russian armored vehicle "Typhoon-K", according to the corporation's website.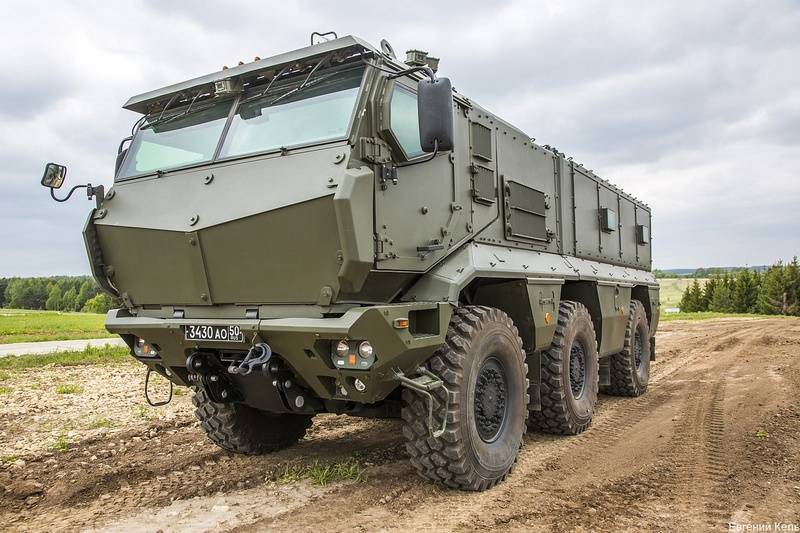 The development of Rostec is conducted by the Chelyabinsk enterprise "Elektromashina" of the research and production corporation "Uravagonzavod". The product has already been tested during combat conditions, confirming its high technical characteristics.
It is noted that the new system provides rapid detection and elimination of hot spots inside the car using high-speed automatic fire extinguishing modules. The system automatically reacts to fire, effectively localizes the fire and prevents the hearth from re-developing. Fire extinguishing agent has a safe composition, so that the crew can continue to perform combat missions without leaving the armored vehicle.
The novelty significantly increases the level of protection of the personnel transported on Typhoon-K armored vehicles. According to the developers, further used technical solutions can be applied, including, in civil engineering.