To participate in the "NATO Tank Biathlon" - international competitions "Strong Europe" - Kharkov Plant named after Malysheva reanimated six
tanks
T-84 "Hold", reports
Rossiyskaya Gazeta
.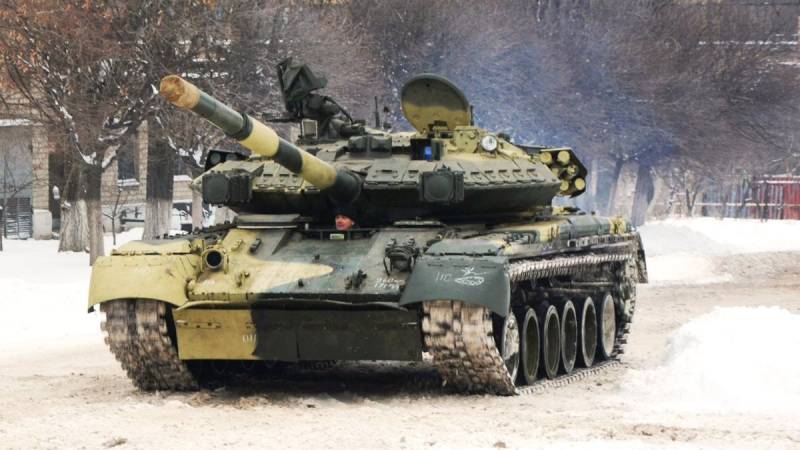 These tanks were part of a batch of 10 units, which the APU planned to purchase back in the 2000 year. True, almost immediately there were problems with payment.
"For a long time, the strongholds were at the factory. And when the Americans decided to purchase four of them, the officials in uniform uniform happily agreed. Nobody cared at all that the tanks were purchased, as they say, for slaughter. They should have been tested new samples of anti-tank
weapons
, including, apparently, the "Javelins" so adored by Ukrainians now, "writes the author of the publication.
The remaining six cars were distributed between military schools, where they rusted around.
In the 2016-ohm, these tanks for recovery overtook in Kharkov. However, the resuscitation process was delayed, and only in March 2018 of the year Ukroboronprom announced that the technician was ready to go to the tests.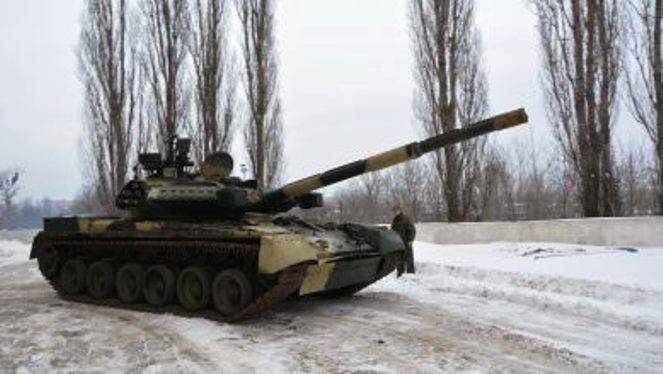 According to the newspaper, these vehicles differ from the BM Oplot-T supplied to Thailand by the absence of a panoramic sight, and a weaker defense of the sides. The tanks are armed with 125-mm cannons, capable of using guided missiles.
According to "Ukroboronprom", "the upgraded T-84 weighs 50 t, the engine in the 1200 hp accelerates the tank to 70 km / h. "
"In competition with NATO tank crews, this car, of course, will look better than the outdated T-64BV. However, military experts doubt that the reanimated "Strongholds" will be able to compete on equal terms with the latest versions of Western tanks, "the author concludes.