Despite the sanctions pressure and attempts to explicitly interfere in Russia's trade affairs, Russian companies are entering the Iranian oil market. Zarubezhneft is the first Russian company to sign contracts with the National Oil Company of Iran. After signing the contracts, Zarubezhneft will have access to the Iranian fields Aban and West Peydar, where a consortium will be created with the local company Dana Energy.
According to the information agency
TASS
, the first memorandums of intent for the Russian company to enter the Iranian fields mentioned were signed in 2016.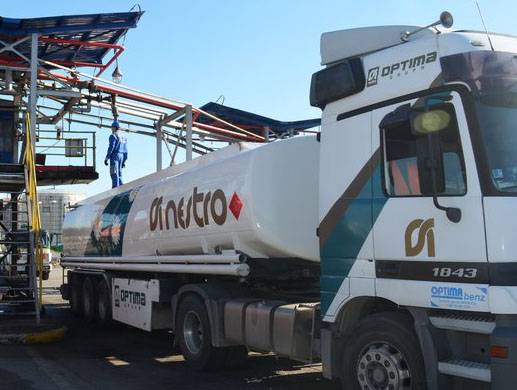 It was noted that the Russian company intends to take part in the development of four more relatively large deposits in Iran, among which one is gas: Kish.
Recall that in relation to the Iranian oil industry, international sanctions were lifted after the signing of the so-called "nuclear deal". Now in the United States, as you know, the idea is being advanced about canceling the previously reached agreement. Due to disagreements with President Trump on this issue, Secretary of State Tillerson lost his chair the day before.