According to a survey conducted by the Polish Public Opinion Research Center, the number of Polish citizens who have an antipathy towards Ukrainians significantly exceeds the number of those who show sympathy for them, reports
InoTV
.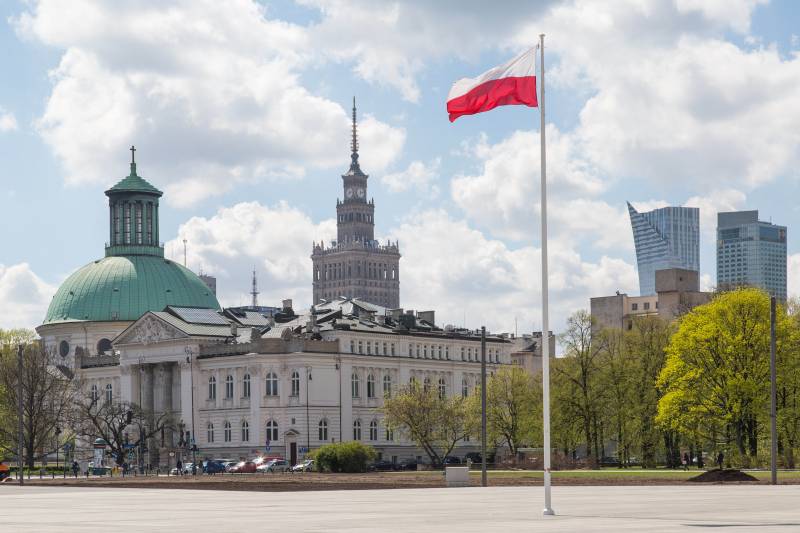 According to the data of the Center, "every fourth respondent has a positive attitude towards Ukrainians (24%), whereas 40% of respondents feel antipathy".
Researchers point out that "attitudes towards the Ukrainians, as well as towards the Germans, have deteriorated substantially and are today the least favorable in the last ten years." Compared to last year, they argue, "the attitude of the Poles has worsened in almost all the nations that were included in the poll."
Analysis of the data showed that the Czechs, Italians, Americans, British, Slovaks and Hungarians are the most attractive to the Poles. Least of all - the Russians, Gypsies and Arabs.
According to the Center, "the stated attitude towards other peoples is primarily related to the level of education and the size of the settlement: respondents who were more educated expressed sympathy for other nations." In addition, more often the residents of large cities expressed a positive opinion about other peoples.