The FSB and Interior Ministry during the joint operation suppressed the activities of supporters of the "Islamic State" in Moscow and the Moscow Region (the IG, the group is banned in the Russian Federation), who established a channel for transferring recruited fighters to Syria and Iraq, reports
RIA News
.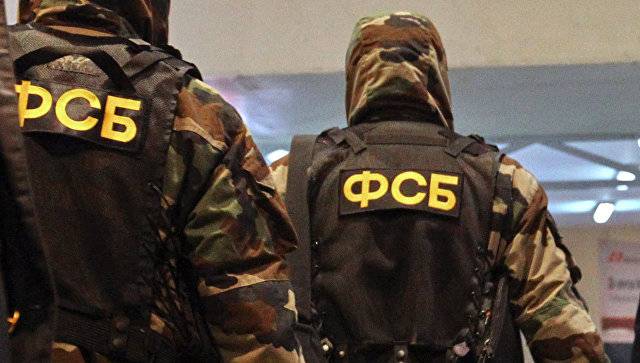 According to the FSB press service, members of the ethnic criminal group were also engaged in falsifying documents for illegal migrants from Central Asia.
It is reported that during the events three laboratories for the production of false documents were found, a large number of migration card forms, originals and copies of passports of foreign countries, bank cards, as well as stamps about crossing the state border were seized.
In addition, the connection of the channel's organizers with the emissaries of terrorist organizations was confirmed.
Total security forces detained 60 foreigners. Operational investigations continue.
Recall, on Sunday, the FSB reported on the prevention of the terrorist attack in the Saratov region, which was planned by the secretly designated terrorist cell.