The UN Commission on Narcotic Drugs provided data on which country has the largest number of citizens susceptible to drug addiction. It turned out that the largest number of drug addicts is in the United States of America. This is 28,6 million only identified drug-addicted citizens aged 12.
It was noted that the average age of drug addicts in the United States decreases more intensively than in other countries of the world. This suggests that the death rate from taking drugs at a relatively young age.
From the published statistics: nearly 200 thousands of people die every year from drug overdose in the USA. The largest number is under the age of 23.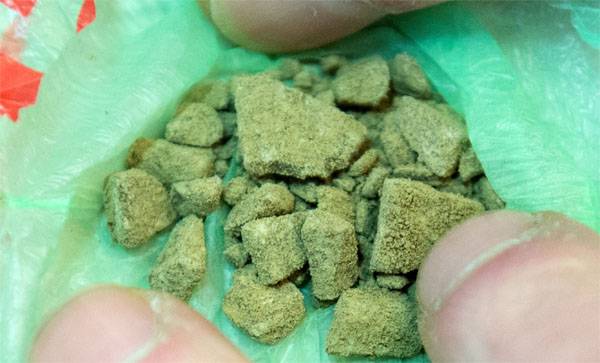 Also in the UN note that the greatest number of deaths in this case is associated with the use of the so-called opioids. The longstanding US military presence in Afghanistan is bearing fruit.
In Russia, the number of citizens who use drugs is about 4 million people. It was noted that in the Russian Federation for the first time in five years a decrease in the number of drug addicts among adolescents was noted. And the decline is very impressive - about 24,6%. This led to a decrease in "drug" juvenile crime following the results of 2017 of the year - by about 16%.