The Ukrainian Naftogaz, judging by the information activity that has flared up from its side, is trying to do at least something so that Gazprom does not break all the previously concluded contracts. For today, Naftogaz managed to make two peculiar threats: first, they threaten Gazprom with the arrest of gas in Europe, and Europe itself; the second, already to Europe, by the fact that Gazprom will raise the price for it if it builds the Nord Stream-2 gas pipeline.
From the statement of the representative of the management of "Naftogaz" Andrei Kobolev:
When other suppliers turn away from Europe and realize that there is no point in trying to enter this market, because there Gazprom is ready for short-term dumping at any time, the Russian monopoly will understand that it has completely closed this market for other suppliers. Then Gazprom will use its other tactics. They will simply raise the price.
According to Kobolev, Europe should not allow Gazprom to implement the project SP-2, otherwise the Russian company will be "dangerous to dominate."
Against this background, Gazprom calmly announced the terms of termination of contracts with Ukraine. According to Alexey Miller, we are not talking about the instantaneous breaking of contracts. Miller notes that the issue may take about one and a half years. It is noted that the contract under the current conditions will at least not be renewed.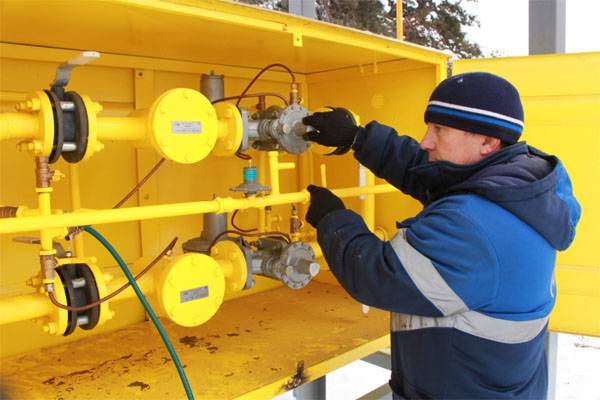 Alexey Miller:
The demand for gas in Europe will not fall in the spring-summer period, since the underground gas storage facilities are practically empty there.
At the same time, Miller added that he was surprised when they were trying to give a political connotation to the issues of Russian gas supplies.