The increase in the number of Russian anti-aircraft missile systems (ZRK) in Syria threatens the ability of the United States to dominate the region's airspace. This was announced on Tuesday at a hearing in the Senate Committee on Armed Forces of the United States by the head of the Central Command of the US Armed Forces (CENTCOM) General Joseph Votel, whose operational area includes the Middle East, East Africa and Central Asia.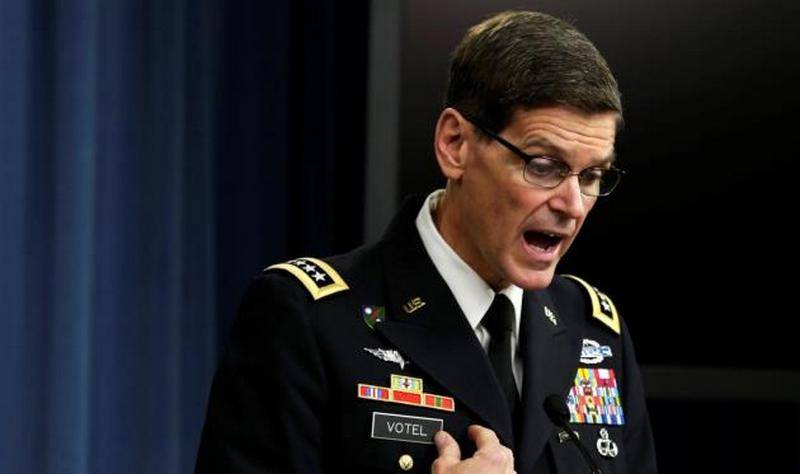 Russia's presence in Syria has made Moscow a regular player in the region, and the Kremlin uses the conflict in Syria to test and apply the new
weapons
and tactics, often with little regard to collateral damage or civilian casualties. The increase in the number of Russian air defense system in the region threatens our access and the ability to dominate the airspace
- noted the general.
According to Votel, the US "must compete with Russia and China, because they are competing for access and influence" in the region. He believes that Russia along with Iran and China are increasingly competing with American allies in the defense, political and military spheres.
We remind you that Russian bases cover C-300 and C-400 systems, as well as Pantsir systems capable of fighting low-flying targets, including UAVs. In addition, Russian specialists helped the Syrian military restore the Soviet C-200 system.