The Turkish General Staff reports that the Syrian city of Afrin, where Turkey continues its military operation against the Kurds, has been besieged.
According to the General Staff, the siege began on Monday, and control was established over areas of strategic importance for subsequent actions. It is indicated that the terrorist's 3393 had been neutralized since the start of the operation. According to Anadolu, the units of the Turkish Armed Forces and detachments of the "Syrian Free Army" (SSA) helping them created a corridor for the safe evacuation of civilians from the southern districts of the city.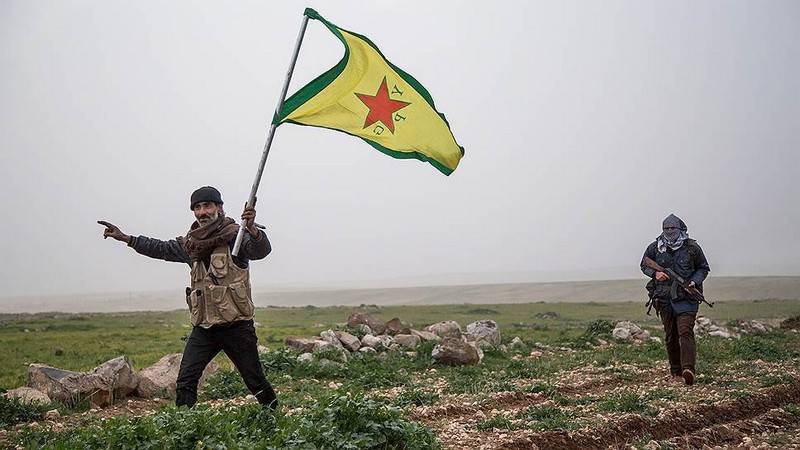 At the same time, a representative of the Kurds told Reuters that they failed to besiege the city of Ankara. However, he said that it was impossible to freely enter a settlement, since Turkish troops bombard all the roads leading to it.
In the Syrian Center for Human Rights Monitoring, the agency was told that not only Afrin was besieged, but also the neighboring city, as well as 90 villages. In total, 700 thousands of people are surrounded by the military.
Earlier it was reported that a new reinforcement of Kurdish infantry armed with rifle troops was sent to Afrin.
weapons
. At the same time, the pro-government Syrian forces left the area. Two days before, the Turkish Air Forces first bombed the central part of the city, reports Lenta.ru.