The United States supplied the Philippine Air Force with six ScanEagle unmanned aerial vehicles as part of military assistance, estimated at 13,76 million dollars, according to local information portal Rappler.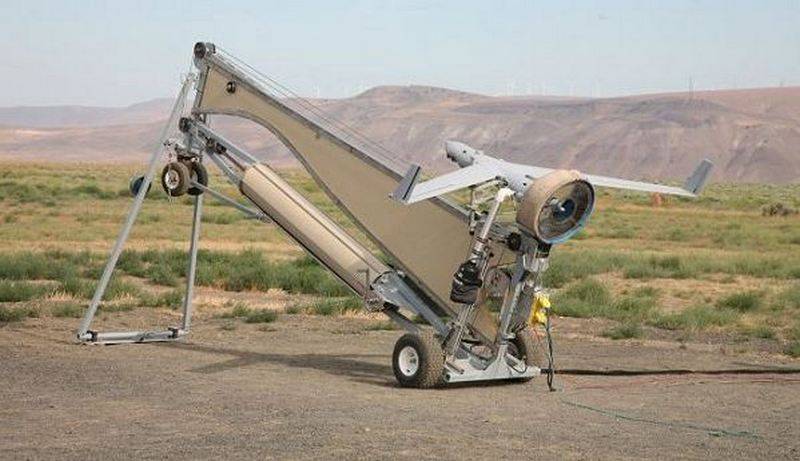 As stated by the military spokesman Aristides Galang, the drones "are capable of participating in several missions, for example, in counter-terrorism operations, in the field of internal security and maritime patrols." In addition, aircraft can be used in humanitarian missions and during the assessment of the effects of disasters, the portal writes.
All in all, the Armed Forces of the Philippines will receive a package in the number of 15 drone.
ScanEagle is an aircraft made according to the "tailless" scheme. The UAV is equipped with a swept wing with a 3,1 span of a meter with flaps folded up. Almost the entire rear edge of the wing is equipped with mechanization. A relatively small fuselage (about 1,4 meter length) contains a piston engine with an 1,5 horsepower, driving a pushing propeller. The take-off weight of the ScanEagle UAV does not exceed 20 kg.
A reconnaissance drone has flight data that is optimized to perform long-term patrol missions for specified areas. It can fly at speeds up to 130 km / h and climb to heights up to 4900 meters.