The implementation of the project "Nord Stream 2" will mean large-scale geostrategic consequences for the EU and the USA,
RIA News
Statement by Deputy Assistant Secretary of State Sandra Oudkirk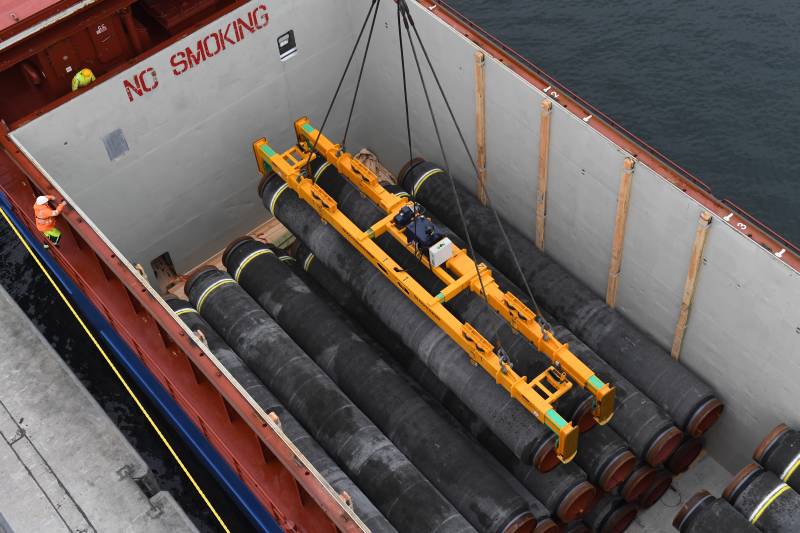 This will result in massive geostrategic consequences for several generations. Because it affects our partners, it will have an impact on us,
Oudkirk told reporters.
According to her, "it's impossible to treat this project exclusively as a commercial one, since we are talking about money that will, among other things, come from the pockets of EU taxpayers".
A representative of the ministry called the worst scenario for the United States "closing the market for alternative LNG and strengthening at the expense of" Nord Stream 2 "of Russian Gazprom - up to the monopolization of the market."
This will put our partners, in particular the Baltic countries, at risk
she added.
Recall that several countries oppose the project, in particular Ukraine, which is afraid of losing revenues from the transit of Russian gas, and the United States, which have big plans to export its liquefied fuel to Europe.