Estonia accused Russia of violating its borders. According to the agency BNS, belonging to the Russian Ministry of Defense Il-76 on Monday near the island of Waindloo violated the air border of Estonia.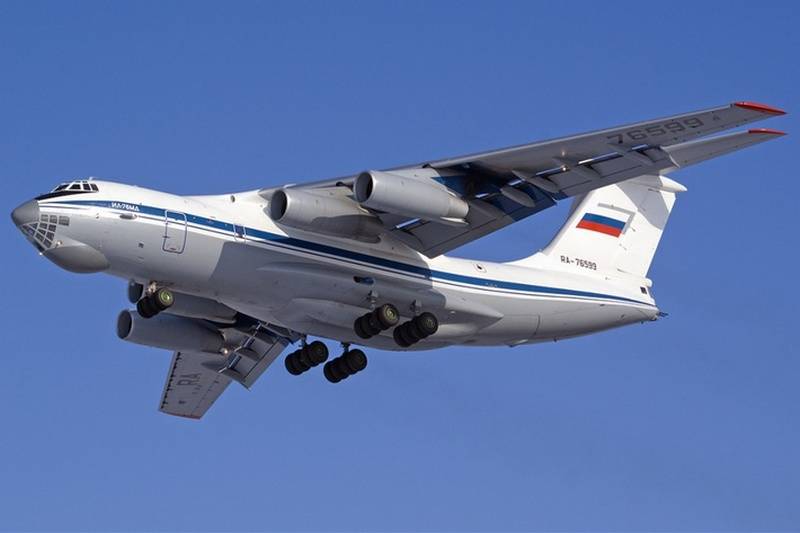 On Monday afternoon, an Il-76 aircraft belonging to the Russian Ministry of Defense entered the Estonian airspace in the area of ​​Waindloo Island without permission.
- The press service of the Estonian Defense Forces General Staff reported.
They noted that the aircraft's transponder was turned on; by the time of the violation of the Estonian air border, the crew of the aircraft had submitted a flight plan to the Estonian side. Estonian air traffic controllers did not have a radio contact with the aircraft.
In connection with the incident, the Estonian Foreign Ministry on Monday delivered a note to the Russian Ambassador in Tallinn.
This incident was the first Russian aircraft to violate Estonian airspace this year, they say in Tallinn. Last year, Russian air vehicles violated the Estonian border twice