Concern "Kalashnikov" started the construction of high-speed amphibious assault boats BK-16 for Rosgvardiya, the groundbreaking ceremony for the first such boat was held at the shipbuilding plant "Rybinsk Shipyard", according to the website "Kalashnikov.media".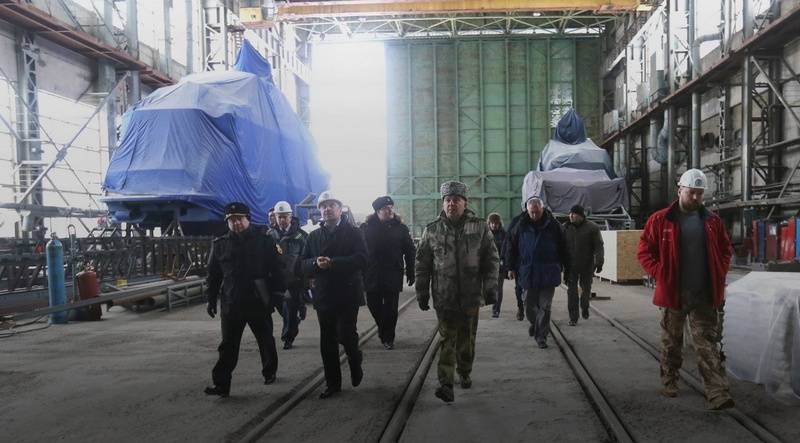 The ceremony was attended by Deputy Director of the Russian Guard under Lieutenant-General Sergey Mileyko and General Director of the Rybinsk Shipyard Company Sergey Antonov, representatives of the Kalashnikov Concern, the shipyard employees. In a solemn atmosphere, Lieutenant General Sergei Mileyko and Sergei Antonov fastened a memorial plaque to the section of the future boat BC-16.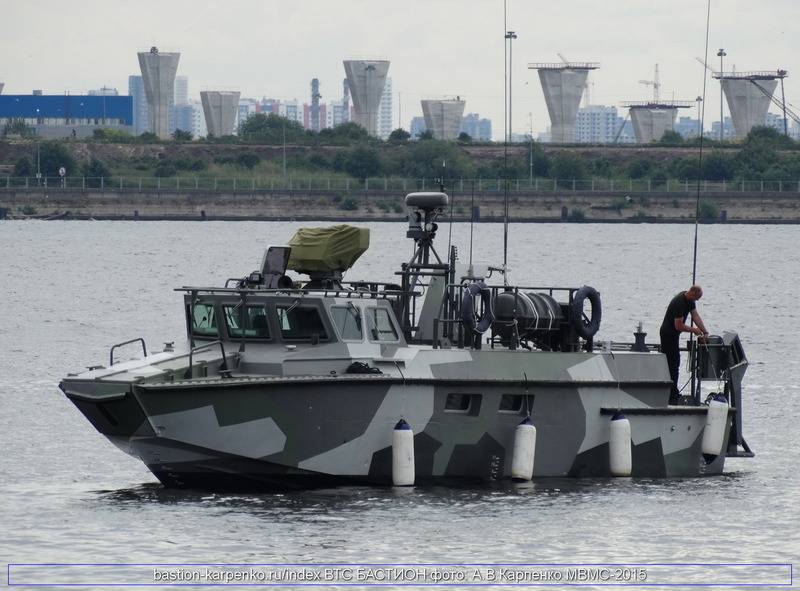 Speedboat BC-16 is one of the best domestic vessels of its class, developed recently. Characteristic features of the boat are the ability to move at high speed, the presence of a large amphibious compartment, as well as the ability to approach directly to the coast with the subsequent landing of fighters. Depending on the wishes of the customer, we can supply equipment in various configuration options for solving specific military tasks.
- commented Sergei Antonov, general director of JSC Rybinsk Shipyard.
The boats of the BC-16 project are intended for carrying out operations in the coastal zone, transporting personnel, landing troops on an unequipped coast and its fire support, medical evacuation, assisting those in distress, and combating piracy and terrorism.
By the end of the year, according to the deputy director of the Rosguards, the department plans to receive several boats BK-16.