The Security Service of Ukraine (SBU) on Monday, March 12, began conducting searches in various regions of the country with alleged accomplices of the "aggressor country," said SBU spokeswoman Elena Gitlyanskaya on her Facebook
According to her, the agency conducts more than 25 authorized searches.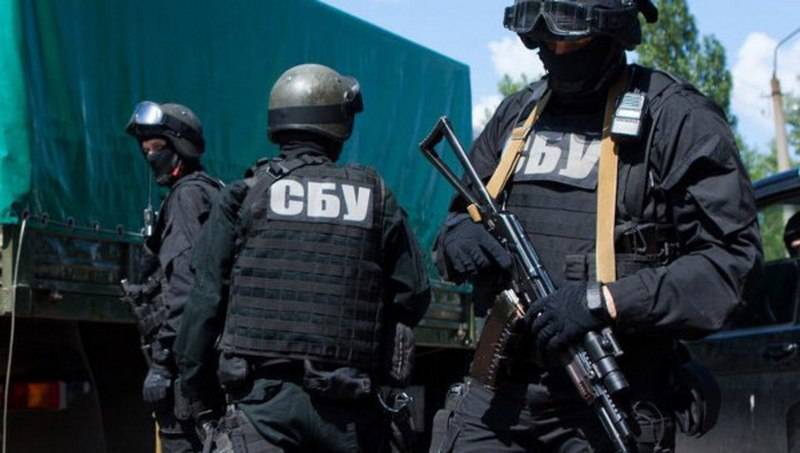 During the searches seized propaganda materials
weapon
, explosives and many other evidence of subversive work against our country
- Gitlyanskaya pointed.
More detailed information on the results of the searches will be made public on the website of the SBU after the completion of all necessary legal proceedings, promised Gitlyanskaya.
Ukrainska Pravda reports that searches began in Kiev, the Dnieper (formerly Dnepropetrovsk), Kharkov and Odessa. It is known that employees of the Security Service of Ukraine came to journalist Yuri Lukashin, who lives in Kiev. "Strana.ua" indicates that searches of Lukashin are carried out in the framework of criminal proceedings about "informational aggression" against Ukraine by "unidentified representatives of the Russian Federation and the occupation authorities of Crimea". The investigation is handled by the prosecutor's office of the Autonomous Republic of Crimea (a division of the Prosecutor General's Office of Ukraine, located in Kiev).
Ukraine calls Russia an "aggressor country" because of the situation around the Crimea and declares the participation of Russian troops in the armed confrontation in the Donbas, reports "Lenta.ru"