Ukrainian media reported about another big "Peremog". Edition
UaProm
, describing the state of affairs in the Ukrainian industry, reports a sharp increase in the volume of coal purchases from Russia. Thus, since the beginning of the year (before March 1), Ukraine imported 63% coal and anthracite from Russia more than in the same period last year. At the same time, the amount received by Russia from the sale of coal to Ukraine during the first two months of the 2018 of the year amounted to more than 304 million dollars.
The presented statistics show that the Russian share of Ukrainian coal imports amounted to almost 59%. Kiev bought coal from the USA for 149 million dollars, from Canada for 48 million, from other countries for 14 million.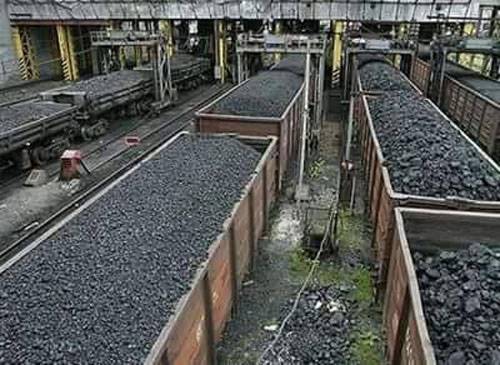 Thus, the country, which was previously among the leading exporters of coal in Europe, has now turned into a hopeless importer, which continues only to increase purchases abroad.
By the way, if Ukraine's imports of coal from the Russian Federation grew by 63%, then what about the "falcons" of Semyon Semenchenko, who said that he is blocking "all trade routes with the Russian aggressor"? Do not overlooked ...