US Department of Defense sends congressional notice of intention to deliver to UAE
aviation
guided missiles worth $ 270,4 million, reports
TASS
.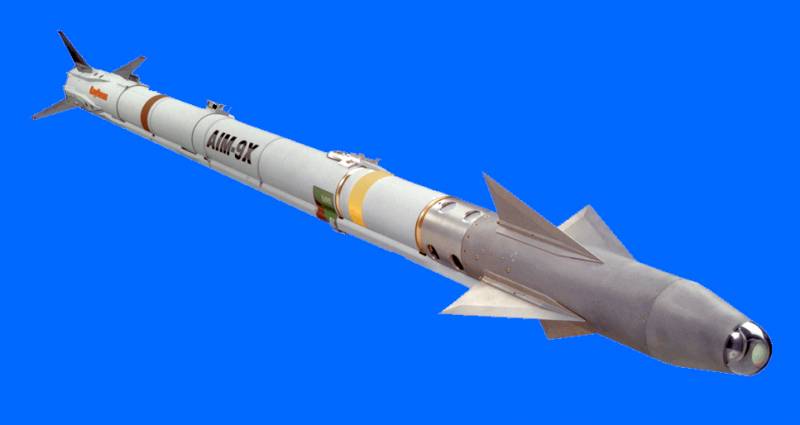 Earlier the upcoming deal was approved by the US State Department.
It is reported that the Emirates requested the "340 air-to-air guided missiles with an infrared homing head AIM-9X-2 Sidewinder", as well as the necessary spare parts, equipment and logistic support.
The proposed sale of these weapons will contribute to the realization of US foreign policy objectives, as it will help strengthen the security of a friendly country that continues to play an important role in efforts to ensure political stability and economic progress in the Middle East.
said in a statement issued by the Pentagon.
The US military added that the deal "will improve the capabilities of the UAE in confronting current and future threats" and "will not alter the military balance in the region.
Recall, US law requires the Pentagon to notify parliamentarians of plans to sell
weapons
or military equipment to other countries. Congress has a month to block supplies, but this is extremely rare.