In Russia, started testing the latest combat quadcopter from the developers of the Orlan drone. This was announced by the chief designer of the "Special Technological Center" (STTS) Roman Ivanov.
Confirmed the effectiveness of this technique, the feasibility and its high technical characteristics
- said Ivanov on the TV channel "Star".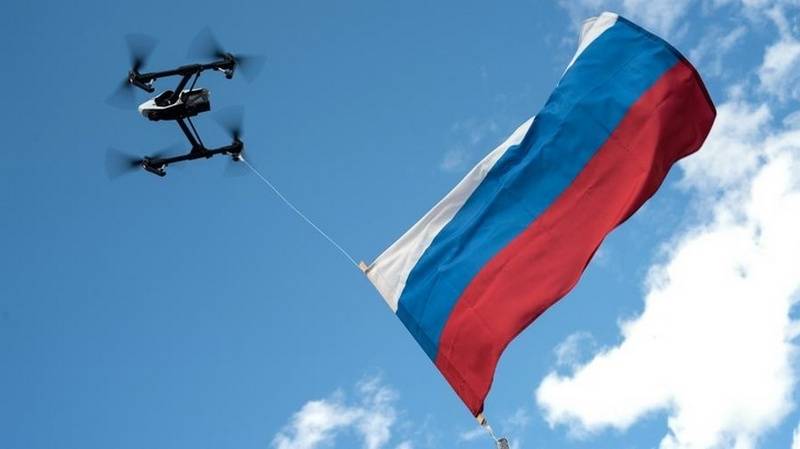 The designer noted that the new quadrocopter impressed the US representatives with its characteristics.
We see that there are also American reports, where we are surprised and amazed at the quality and quality that we demonstrate.
- told Ivanov.
He also said that a new motor and a propeller had been created for the drone, which allows it to do its work virtually silently.
Currently, the STC produces 11 various modifications of the drone "Orlan", which is in service with the Ministry of Defense of the Russian Federation. The device is intended for conducting aerial optical-electronic and radio intelligence, data transmission to combat units. Also, the drone is able to block GSM cellular communication and distort GPS navigation.