The United States seeks to split Syria, despite promises to preserve the integrity and sovereignty of the republic, reports
RIA News
statement of the Deputy Minister of the Russian Federation Alexander Fomin.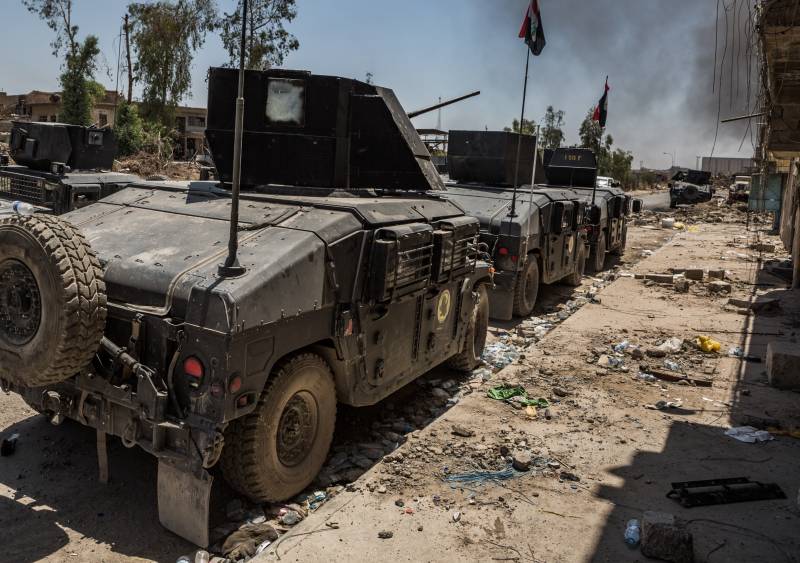 The intentions of the Americans are clear. Split Syria in spite of promises to preserve the territorial integrity and sovereignty of this country. The US-controlled forces cooperate with militants of the same terrorist group ISIL (IG, banned in Russia). And this happens again under the guidance and control of the Americans,
Fomin said in an interview with the newspaper "Red Star".
He noted that today Washington is encouraging separatist-minded ethnic minorities.
They (the Americans) are also playing a certain game with armed minority groups, including the Kurds. At the same time, they talk about the creation of a certain security zone under the control of certain formations, the number of which, according to the latest data, 40 thousands of people
added the deputy minister.