The United States will find protection from the new
weapons
Russia, transmits
RIA News
Statement by CIA Director Mike Pompeo.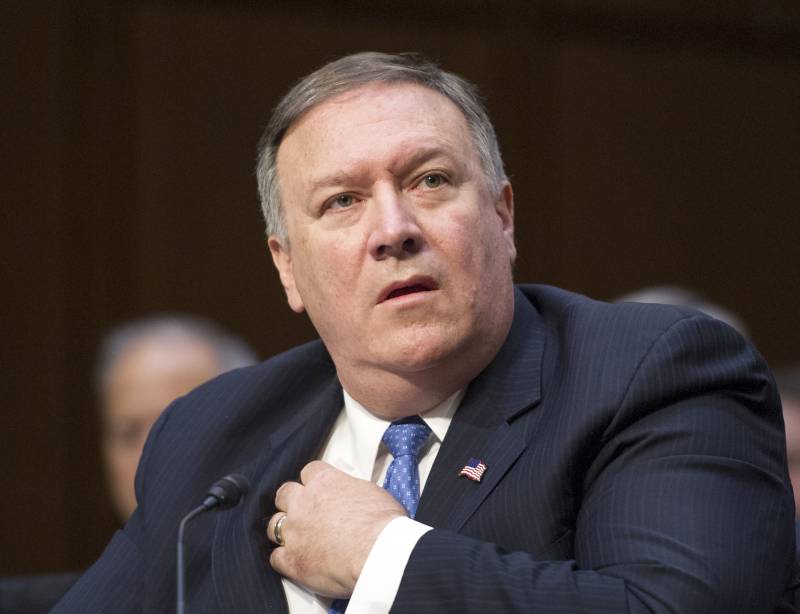 Commenting on Vladimir Putin's message to the Federal Assembly, Pompeo noted that in the speech of the Russian president "he was literally not surprised by anything".
We follow this very closely, as do our colleagues in the Ministry of Defense. And Americans can be sure that we are well versed in Russian weapons programs,
he said on Fox News.
The head of the department stressed that "in the event that Russia or China improves weapons systems, the United States is required to ensure that there is an adequate response."
Earlier, Putin, in a message to the Federal Assembly, spoke about the creation in the Russian Federation of new types of weapons, including a nuclear-powered cruise missile and a missile complex with a hypersonic missile.
The president also said that the RNSN included 80 of new intercontinental ballistic missiles, 102 submarine ballistic missiles and three strategic missile submarines Borei.