The Deputy Minister of Defense of the Russian Federation, Yury Borisov, spoke about the newest Avangard system, which has been actively discussed since it was mentioned in the message of the President to the Federal Assembly. In an interview with the newspaper
"A red star"
Yuri Borisov said that the contract for the production of a hypersonic Avangard strategic complex by the military department has already been concluded.
From the statement of the Deputy Minister of Defense:
The Avangard system about which the president spoke was well tested. Not without difficulty, it was created, because the temperature on the surface of the combat unit reaches two thousand degrees. He really flies in plasma. Therefore, the problem of managing this object and protection issues were very serious, but solutions were found. Practical tests of this system confirmed the feasibility of the chosen approach. I will say more, we have a contract for the mass production of these systems. So this is no bluff, but real things.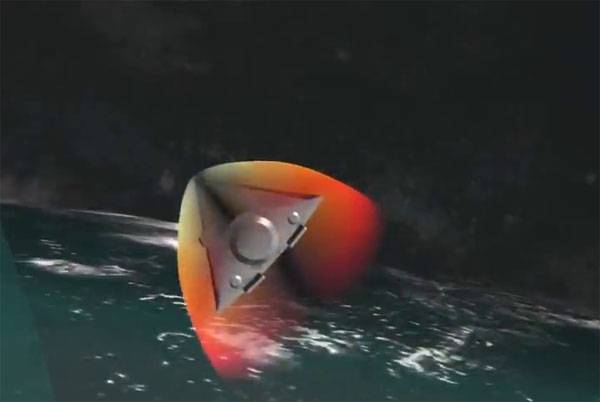 Recall that earlier in the foreign (and not only foreign) media, comments were published by politicians and military experts who said that statements about the avant-garde hypersonic strategic complex could be a "bluff". At the same time, the United States immediately requested additional funding from the congress for the deployment of the orbital radar "as a response to new challenges from the Russians."
He commented on the Deputy Minister of Defense and the combat laser complexes that appeared in service with the Russian Federation:
About Laser
weapons
You can talk a lot, and films have been made about him for a long time, fantastic books have been written, everyone knows about it. But the fact that these systems began to come into service is really the realities of today. Since last year, laser systems have come into service, which make it possible to disarm a potential enemy and hit all those objects that serve the purpose.