In the Ukrainian city of Poltava, there is an active discussion of what name to assign to the Poltava airport. Voting takes place both by phone and via the Internet. According to the chairman of the Poltava Regional Council, Alexander Bilenky, "you cannot leave the airport nameless," and therefore "it's right, the airport will receive the name
worthy
human. "
Alexander Bilenky:
This will be a business card area. And it is logical if we ask the opinion of the residents.
Voting is conducted on
Online
where the choice of names is very limited.
As local resources note, today the "Ivan Mazepa Airport" option is leading with a significant margin in honor of a well-known historical figure, a Ukrainian hetman, who distinguished himself by his betrayal and his transfer to the side of the Swedish king Karl XII with subsequent flight to the Ottoman Empire.
More than 2 thousand votes cast for Mazepa during the voting.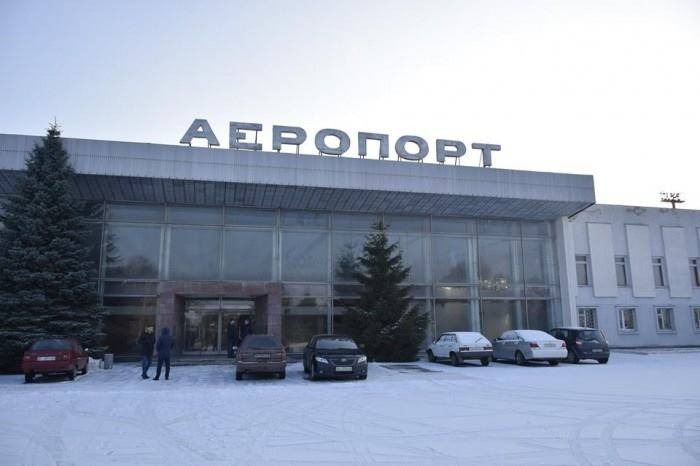 And what other suggestions for the residents of Poltava are presented? These are Nikolai Gogol, Grigory Skovoroda, Ivan Kotlyarevsky and Simon Petlyura. At the same time, all these options significantly lag behind the version with Mazepa.
Ironically, the first international flight from Poltava airport will be made to Antalya, Turkey. If the airport receives as a result the name of Hetman Mazepa, who fled to the Ottoman Empire, it will give a certain symbolism ...