The Russian Federal Security Service has prevented a terrorist attack in the Saratov region, which was planned by a secret terrorist cell, reports
RIA News
Message Center for Public Relations of the FSB.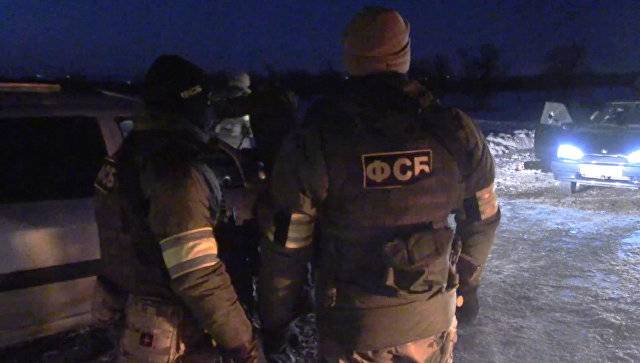 On Sunday, law enforcement officers tried to detain a car with members of a secret terrorist cell. The bandits put up armed resistance. A short-term battle ensued, during which "the attackers were injured and incompatible with life," the report said.
The security forces discovered TT and PM pistols, an improvised hand grenade and an improvised explosive device with a capacity of about 3 kilograms of TNT at the scene of the incident.
The UFSB in the Saratov region opened a criminal case on the preparation of a terrorist act. Operational investigations continue.
As the head of the Saratov region, Valery Radaev, stated, the FSB officers "worked quickly, clearly, professionally." The governor added that all necessary measures are being taken in the region to ensure security.