The Kurdish Self-Defense Forces (KSS) refused the offer to leave Afrin in exchange for stopping the operation of the Turkish troops, reports
RIA News
statement by KCC representative Nuri Mahmud.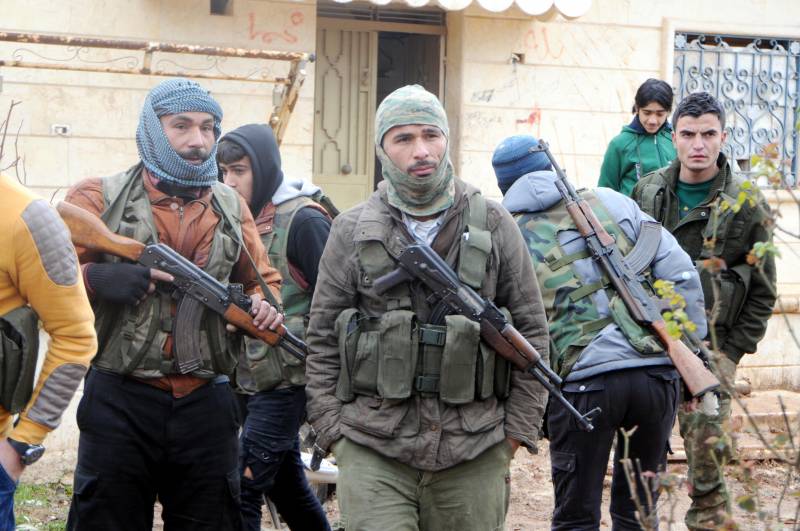 Two days ago, Turkish President Tayyip Erdogan said that the city of Afrin is surrounded and Turkish units are ready to enter it "at any time." After that, one of the local parties, the Kurdish Democratic Progressive Party (KDPP), launched an initiative to withdraw the Kurdish formations from Afrin to end the hostilities.
We are Syrian forces defending the Syrian land. We cannot leave and make room for the IG and Al-Qaida (both groups are banned in the Russian Federation). Such an initiative is rejected.
said the agency Mahmoud.
This party (KDPP) itself is present in areas in the north of Syria under the protection of the KSS. I do not know on what basis the proposal was made, what its weight was, and whether the party has the opportunity to be an intermediary between us and the Turkish forces,
he concluded.
Earlier, the representative of the KDPP, Ahmed Suleiman, said that "the situation in Afrin is dangerous and threatens more than a million people," in connection with which the party offers the Kurdish troops "to leave the city in exchange for the return of the Turkish military to their country." Later, according to him, a civil administration will be created in Afrin.
Recall the operation "Olive Branch", directed against the Kurdish formations in Afrin, is being carried out by Turkey together with the "Syrian Free Army" since January 20 of the current year. Damascus strongly condemned the actions of Ankara, noting that the territory of Afrin is an integral part of the SAR.