The government of India considers France as one of its most reliable partners in the field of military-technical cooperation.
RIA News
Statement by Prime Minister Narendra Modi.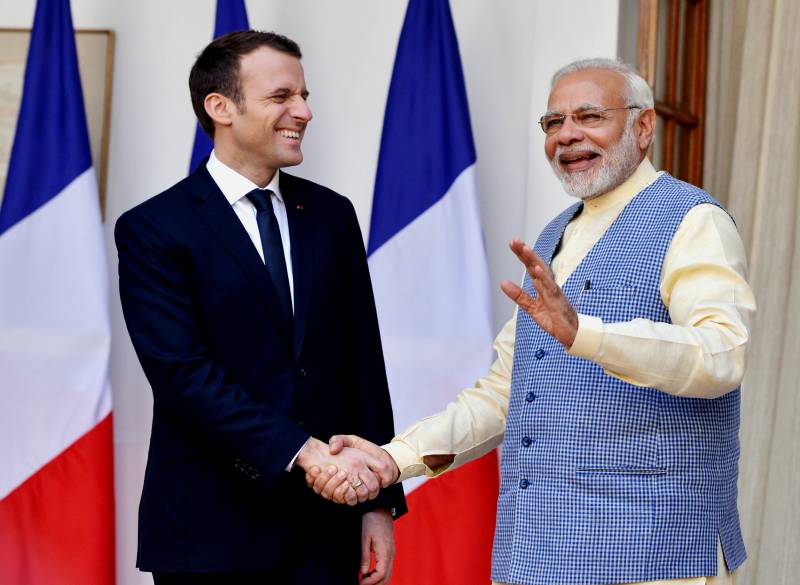 Our cooperation in the defense sector is very rich and deep, and we regard France as one of our most reliable partners in this field.
said Modi, whose words are confined to the visit of French President Emmanuel Macron that is taking place these days.
He recalled that India and France have close cooperation in the production of military products, and the military of the two countries regularly conduct joint maneuvers.
We welcome the commitment of France to the principle of "Do it in India" as regards the implementation of projects in the military-technical sphere. I believe that the agreement on providing logistic support to the armies of the two countries signed today is a turning point in
stories
our close military cooperation,
said the prime minister.
He stressed that India and France will continue to develop cooperation "in all areas, including in the field of maritime safety, management of marine resources, and freedom of navigation."
For this reason, today we will publish a document on a joint strategic vision of our future cooperation in the Indian Ocean. Finally, we believe that the most important dimension of our successful bilateral relations in the future are contacts between people, especially between the younger generation,
added modi.