The South Korean Foreign Ministry demands from the Turkish TV channel Show TV to publicly apologize for using the photo of President of the Republic of Kazakhstan Moon Zhe Ina in the program devoted to
stories
killing a filipino maid transmits
RIA News
.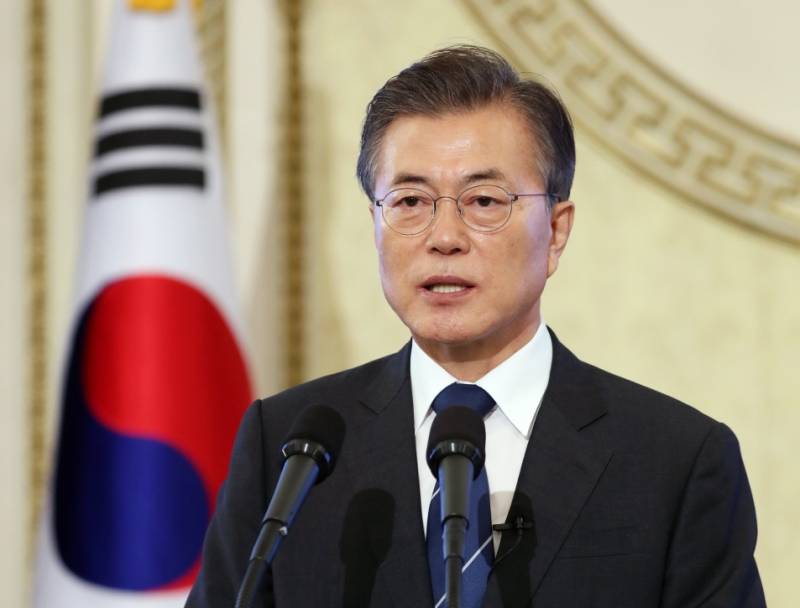 The scandal surrounding the misuse of the personal photograph of Moon Zhe Ina broke out at the end of February of this year, when a program was launched on the Turkish channel to kill a maid from the Philippines. As an illustration, when describing a woman murder suspect, TV reporters used a photograph of the President of the Republic of Korea.
In connection with a serious offense, the South Korean government several times addressed through its embassy in Turkey to the TV channel to apologize publicly or through subtitles, and also to take measures to prevent a repetition of such incidents,
said in a statement the foreign ministry.
The diplomats stressed that the channel "immediately sent a letter of apology to the South Korean government, in which he also promised not to allow the incident to recur," but "the South Korean government reiterates its position that the apologies from the TV channel should be made publicly."