The constant complaints of the Ukrainian ambassador Andrei Melnik because of a visit by the German delegation of the Crimea and Donbass forced Berlin to point the diplomat in his place, reports
RIA News
a message from the chairman of the Left Party faction in the Osnabruck region and the head of the People's Diplomacy project, Andreas Maurer.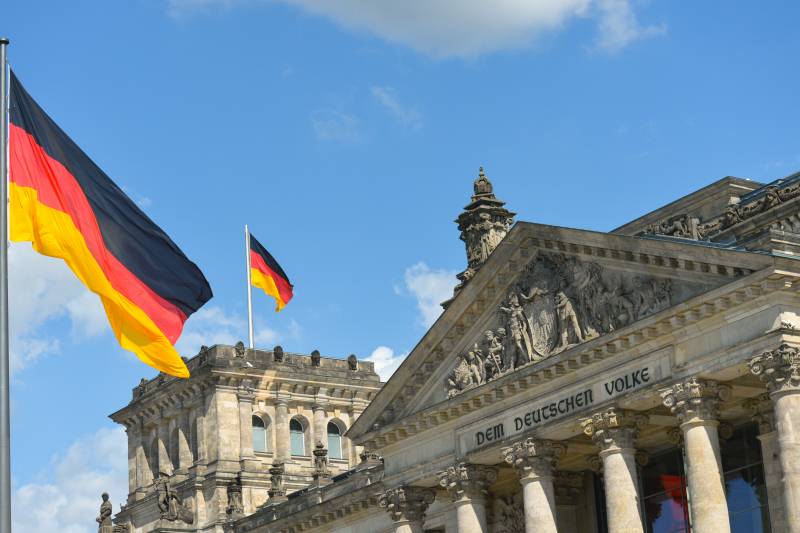 Maurer, who had previously visited Crimea himself as part of the delegation, said that Miller repeatedly visited German Foreign Minister Sigmar Gabriel with similar claims, and Petro Poroshenko asked Chancellor Angela Merkel to punish German deputies for these trips.
However, according to him, the Ukrainian president "was clearly mistaken by the country."
This is so absurd. This, perhaps, works in Ukraine, where there is no legislation, where there is lawlessness, where there are some kind of "right-wing sectors" (PS, organization is prohibited in the Russian Federation),
said Maurer.
As a result, the ambassador was called upon to "do his diplomatic work, but not to interfere in the internal affairs of Germany," the politician said.
After this statement, he became quieter,
stressed the leader of the faction.
Recall Crimea has repeatedly visited parliamentary delegations from EU countries. So, in February, a delegation of German deputies arrived in Crimea, which included representatives of the party "Alternative for Germany". Kiev against them opened a criminal case. Parliamentarians are accused of "violating the procedure for entering the temporarily occupied territory."