Vilnius authorities sent a letter to the Lithuanian Military Association
stories
"Forgotten Soldiers" demanding the removal of two tombstones previously installed on the graves of Soviet soldiers and soldiers of Tsarist Russia at Antakalnis cemetery until March 31, reports
RIA News
, a message from the head of the association, Viktor Orlov.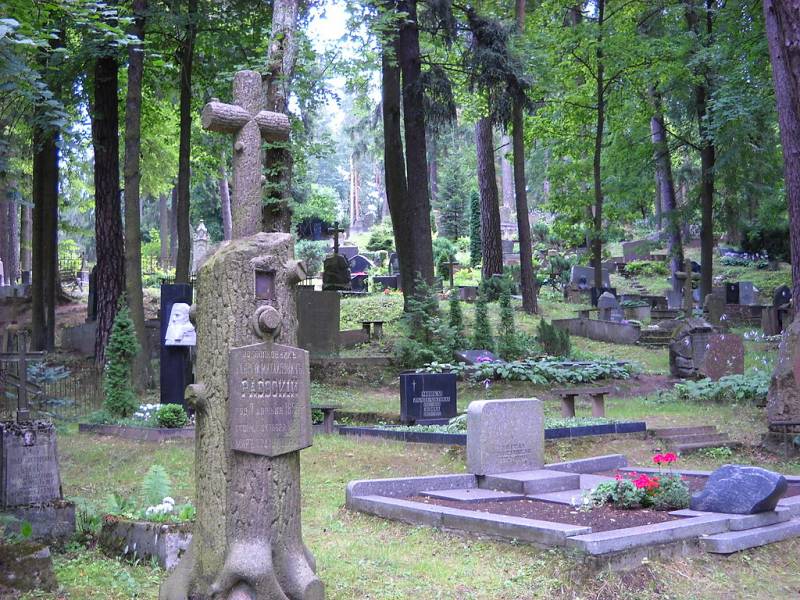 Earlier, the Lithuanian Department of Cultural Heritage turned to Vilnius Municipality with a request to dismantle the tombstones, stating that the issue of dismantling was "based on doubts in the identification of the remains".
The City Hall of Vilnius demanded before March 31 either to dismantle the tombstones installed at the Antakalnis cemetery, or to go through the procedure for legalizing the design again. By definition, it is clear that before March 31 it is impossible to do this. The process stretches to six months,
told Orlov.
According to him, the letter of the local authorities stated that "allegedly on one of the two tombstones the inscription does not correspond to reality, but it does not indicate on which of the tombstones".
The head of the association stressed that at the moment there are trials on these facts and the court has not yet made a decision.
At the same time, we are obliged to dismantle the plates. There is a legal fork, contradictions appear,
he noted.
The agency explains that in the Antakalnis cemetery, in one of the graves, the remains of the soldiers of the Russian imperial army who died in 1915 during the defense of Vilna were reburied. 6 Soviet identified soldiers and one unknown soldier found in the Shvenchenskoye area are buried in another grave.
Earlier, the Department of Cultural Heritage appointed the association "Forgotten Soldiers" to a fine of more than € 1,4 thousand for the fact that "the reburial procedure was not coordinated with the Ministry of Foreign Affairs and the Lithuanian Ministry of Culture", and also due to the fact that on one of the gravestones " shows the outline of a five-pointed star. "
The activities of the organization "Forgotten Soldiers" are aimed at searching for missing soldiers and their subsequent identification on the basis of medallions, awards and archival documents.