The deputies of the National People's Congress approved the amendments to the constitution, one of them cancels the restriction of the powers of the chairman and vice-chairman of the People's Republic of China to two five-year terms, reports
RIA News
.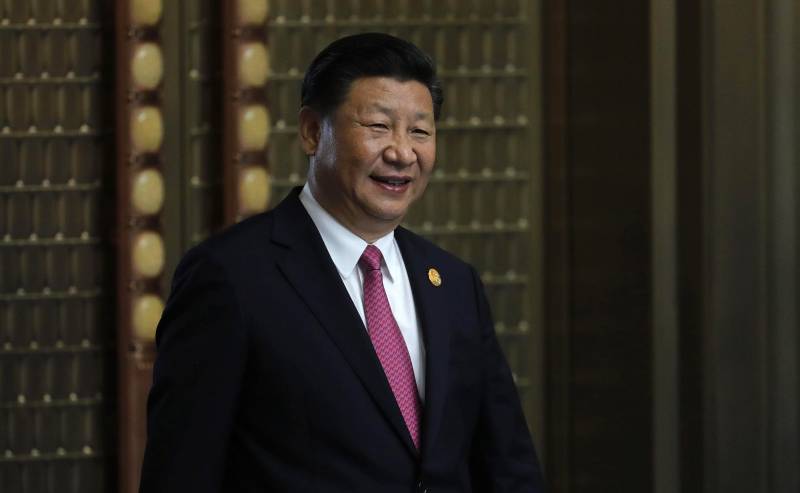 The changes are made to the article, which states: "The period of the presidency and vice-chairman of the People's Republic of China is identical to the term of office of the NPC and can not exceed two consecutive terms." The adopted amendment excludes two terms from the constitution.
In addition, parliamentarians voted to include the name of the current leader Xi Jinping in the text of the basic law. In the preamble, where the names and ideas of Mao Zedong and Deng Xiaoping are already mentioned, the phrase will appear: "Under the leadership of Xi Jinping's idea of ​​socialism with Chinese characteristics in a new era."
The third significant amendment concerns the creation of an anti-corruption body - the State Supervision Committee. Currently, similar functions are performed by the Central Commission for Discipline Inspection. However, this commission, as can be seen from its name, is a party structure, not a state structure.
The new state agency will independently conduct an investigation, and then transfer the case to the prosecutor's office. In this case, the committee will receive the right to leave suspects of corruption in custody for a term of 6-months without charge.
In total, the All-China Assembly approved amendments to more than 20 articles of the Constitution of the People's Republic of China.