Britain intends to soon introduce a strict sanctions regime against Russian officials involved in corruption and human rights violations, reports
TASS
message of the newspaper The Sunday Telegraph.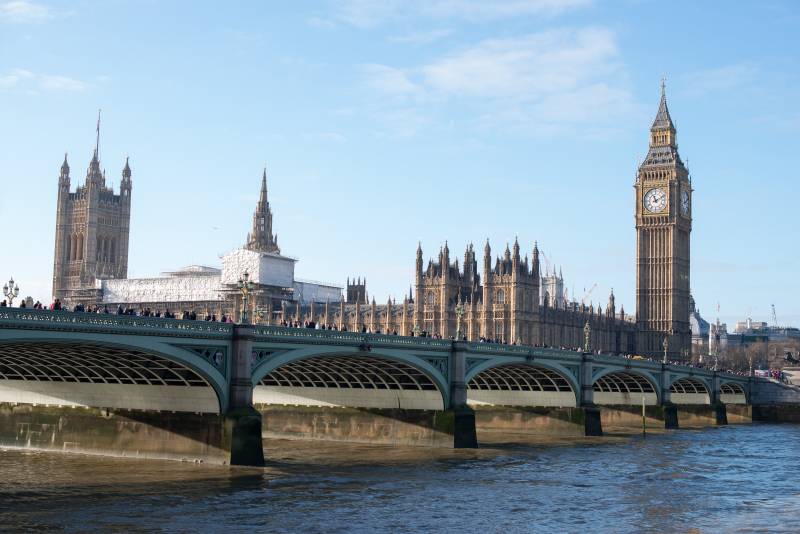 According to the information, Foreign Minister Boris Johnson and British Home Secretary Amber Rudd have already agreed that "London will introduce its version of the so-called Magnitsky Act, which provides for sanctions against a number of Russian officials," in particular, restrictions will include non-issuance of visas and freezing of assets. blacklisted.
The newspaper stresses that this step was planned by the authorities even before the incident with the poisoning in Salisbury of the former GRU Colonel Sergei Skripal and his daughter Yulia, who, "as statesmen believe, indicates Russia's involvement, which will probably increase tensions with Moscow."
It is expected that the British parliamentarians will report on new measures "in the coming weeks."
"If the collected evidence confirms the presence of a Russian trace in the organization of Skriple's poisoning, then Prime Minister Theresa May may decide to announce new laws in response to Moscow," the publication said.
Recall, 66-year-old former Colonel of the GRU Sergey Skripal and his 33-year-old daughter Julia 4 March were exposed to an unknown nerve agent. They were discovered in Salisbury near the Maltings shopping center. Both were unconscious. Now injured in hospital in critical condition. In 2004, Skripal was arrested by FSB officers and later sentenced to 13 years of imprisonment for treason, deprived of all awards and titles. In 2010, he was handed over to the American side as part of an exchange of persons arrested on espionage charges. In the same year, Scripal settled in Britain.