Syrian Deputy Foreign Minister Faisal Mikdad shared with journalists information that sheds light on all the latest provocations of terrorists with chemical
weapons
in Syria. According to Faisal Mikdad, Syrian government forces have discovered a total of over 24 tons of toxic substances in the territories liberated from militants - in different provinces of Syria - that can be used as components in the production of chemical weapons.
RIA News
cites a statement by the deputy head of the Syrian Foreign Ministry:
Western countries wanted to prove only that the Syrian government forces used chemical weapons. We also discovered a large production of chemicals. We have stated this many times, but the West wants to hear only terrorists.
Faisal Mikdad notes that the Syrian authorities have repeatedly invited experts from the Organization for the Prohibition of Chemical Weapons to visit, for example, Khan-Sheikhun, where, according to the West, "the Syrian military used sarin." The Deputy Minister of Foreign Affairs of the SAR adds that the OPCW specialists have ignored the opportunity to visit Khan-Sheikhun to conduct unbiased research.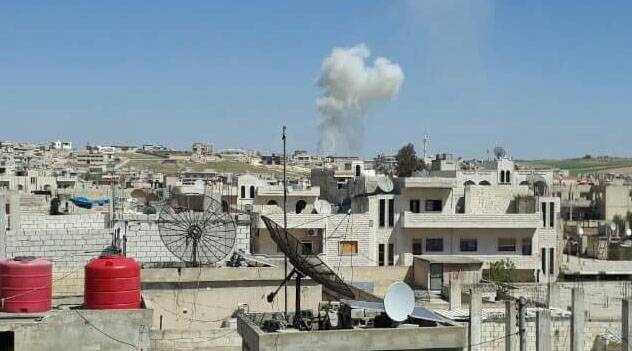 An official in Syria's foreign ministry said that the militants had been able to produce chemical weapons for a long time in the same Idlib province, carrying out provocations with a view to discrediting the SAR forces liberating the country from terrorists.
Recall that over the past few days, the West has been trying to blame the CAA for allegedly using chemical weapons in Eastern Gute. Damascus denies all accusations, stating that once again launched the famous American fake plate.