German magazine
Der spigel
publishes material that refers to the intervention of hackers. The article claims that some cybercriminals have stolen documents on a number of foreign policy directions of Germany from the servers of the German government. In particular, the alleged abduction of documents in preparation for the procedure for the withdrawal of Britain from the EU (the so-called Brexit).
It is also stated that hackers gained access to official Berlin talks with the authorities of the Republic of Belarus and Ukraine.
It is added that such governmental ministries and departments as the Ministry of Foreign Affairs and the Ministry of Defense of Germany suffered the greatest damage.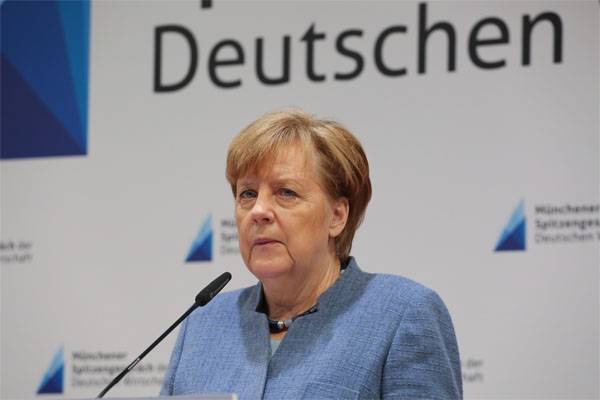 The publication noted that the attack was recorded in December last year. To the servers, apparently, the malicious code was previously launched, which ultimately opened up to hackers access to the information stored there. For a relatively long time, the malicious code "slept" and then was activated by the "hosts".
In total, 6 secret documents were stolen, among them documents on contacts of the Government of Angela Merkel with the Ukrainian authorities. Der Spiegel writes that at the last stage, the activity of hackers "has already been monitored by German law enforcement agencies."