The command of the North Atlantic military bloc has found a definition for Ukraine and some other countries that declare their readiness to join NATO, but so far they see the closed doors of the alliance in front of them. NATO said that Ukraine received the status of "graduate student country." This status provides that NATO can take Ukraine into its membership when it fulfills all the necessary requirements for this.
Official
broker
North Atlantic military unit:
At the moment, four countries have declared their desire to obtain membership. This is Bosnia and Herzegovina, Georgia, Macedonia and Ukraine.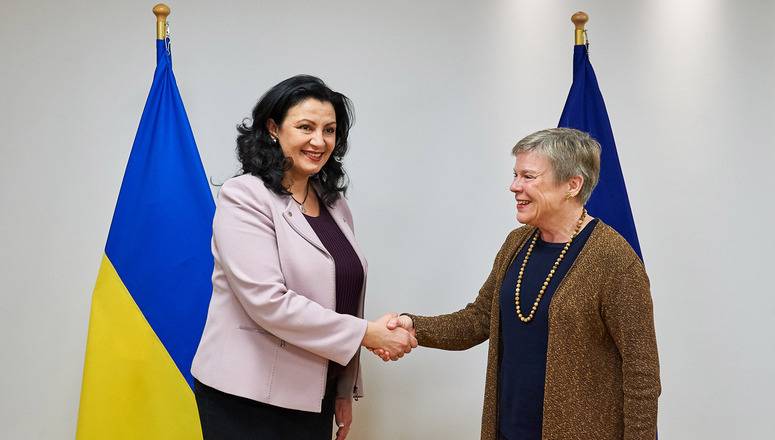 We are ready to keep the door open for those countries that want with us to contribute to security on the European continent.
Further, the NATO leadership said that Ukraine, like Georgia, "is likely to receive the status of NATO members in the future." When exactly this "future" comes, they were not informed at the headquarters of the organization.
Comment of the deputy of parliament IU Irina Gerashchenko on Facebook:
It is very important. NATO recognized the status of "graduate country" for Ukraine! Step by step, we are approaching full membership in the alliance.