Information Agency
Reuters
reports on the "arms" decision of the authorities of the US state of Florida in connection with attacks on educational institutions. Florida Governor Rick Scott has signed a local act on raising the age limit for acquiring small arms.
weapons
from 18 years to 21 years.
The act says about the increase in the period of verification of a person who intends to acquire small arms.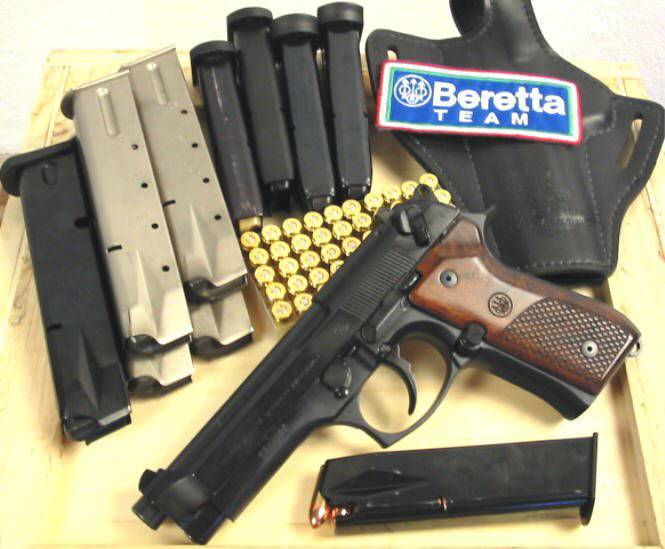 It also became known that now in Florida some teachers have been granted the right to carry weapons in disguise. Teachers will be required to undergo the necessary training in the use of firearms. The training program, in particular, psychological training and classes on the study of criminal law related to the carrying and use of weapons.
It was noted that ultimately the schools in Florida themselves decide whether they will use the new regional act - in the part where it is a question of permission for the teaching staff of small arms.
It is noteworthy that on the same day when Rick Scott announced innovations, the American National Rifle Association sued him. The US NSA has blamed Florida authorities for "impairing the rights and freedoms of Americans," prohibiting them from becoming owners of personal weapons since 18 years.