Lithuania, fearing military isolation from NATO allies in the event of an armed conflict, which of course implies Russia's attack, is counting on the support of neighboring Poland, said President of the Baltic Republic Dalia Grybauskaite.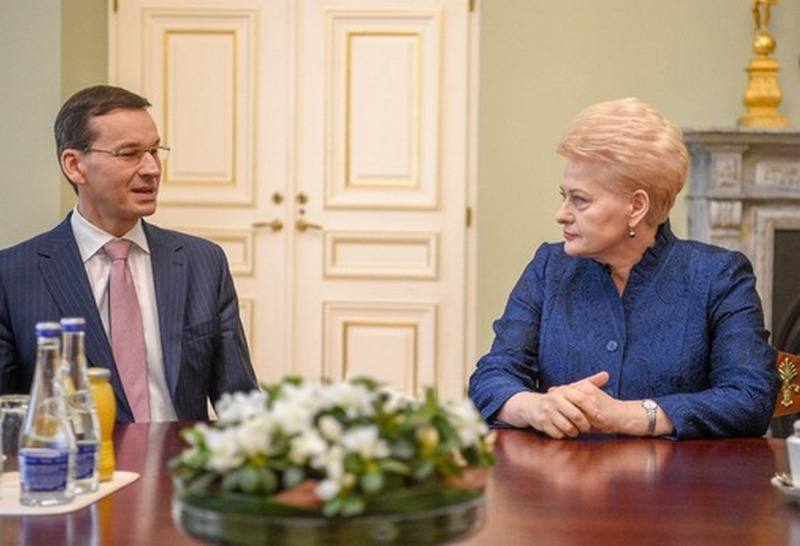 Lithuania and Poland share a common interest in reforming and strengthening the collective security of NATO to prevent the military isolation of the region
- she said during a meeting with the Polish Prime Minister Mateusz Moravec
At the same time, Grybauskaite said that a regional strategy should be developed to strengthen military measures, to prepare detailed defensive plans, to form a regional air defense system.
The North Atlantic Alliance needs to speed up the decision-making process, increase the combat readiness of its units and carry out a reform of the placement of NATO headquarters so that they correspond to real threats.
- said Grybauskaite.
In Lithuania, they are particularly worried about the protection of the so-called Suwalki corridor - a strategically important part of the Lithuanian-Polish border, about 64 km long, adjacent to the Kaliningrad region of the Russian Federation and the Grodno region of Belarus. When it overlaps, Lithuania is isolated from Western NATO partners. transmits TASS