Vladimir Ruban, head of the Officer Corps Liberation Center for prisoners suspected of preparing terrorist attacks, collaborated with the Ukrainian Choice movement of Viktor Medvedchuk since 2013, the head of the Security Service of Ukraine Vasyl Gritsak said, adding that although he lost memories in social networks, he managed to raise a lot of interesting information transmits "Interfax".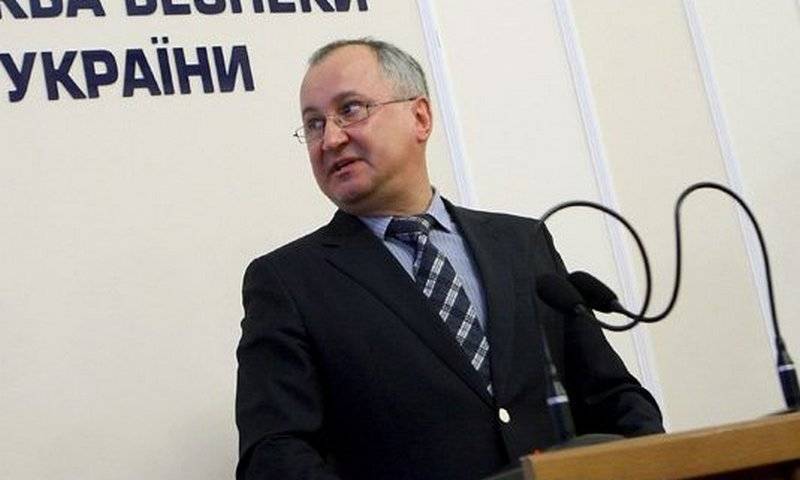 Gritsak also reported on the involvement of the head of the DPR, Alexander Zakharchenko, and the Minister of Revenue and Duties of the Republic, Alexander Timofeev, in the preparation of terrorist acts in Ukraine. Ruban, Zakharchenko and Timofeev were going to carry out terrorist attacks in Kiev, Gritsak said and showed at a briefing a video where allegedly representatives of the DPR and Ruban are talking about
weapons
and ammunition.
According to Gritsak, now the investigation has sufficiently strong evidence, reports TASS.
As you know, the head of the Center for the Release of Prisoners of the "Officer Corps" Vladimir Ruban was detained on March 8 at the Mayorskoye checkpoint with an arsenal of weapons. He is suspected of preparing an attempt on Poroshenko. The President of Ukraine said that the negotiator was preparing massive terrorist attacks. Ruban himself denied all the allegations.