The chairman of the Strategic Command of the US Armed Forces, General John Gaiten, said that American submarines "are capable of destroying Russia if they make such a decision."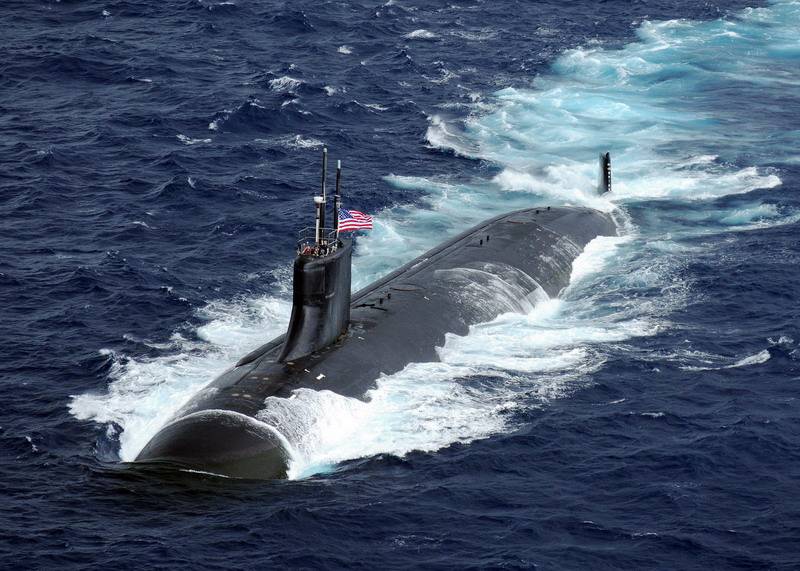 He stated this during the budget hearings in the House Committee on Armed Forces on Wednesday, Voice of America reports.
They (the Russians) cannot do anything except a massive attack against our country, to which we could not respond. By the way, they do not know where our submarines are located, and they are capable of destroying their country if we take this course.
- he added.
We are ready for all threats, and no one should doubt it
- noted Heiten.
In the new "National Defense Strategy" of the USA, the Pentagon called China, Russia, the DPRK and Iran the main threats to American security. It is noted that the most significant threat to the States is nuclear
weapon
Russia. Washington also accused Moscow of financing "destabilization of cyberspace."